Police: Texas woman helped starve toddler to rid him of 'demon,' tried to 'resurrect' him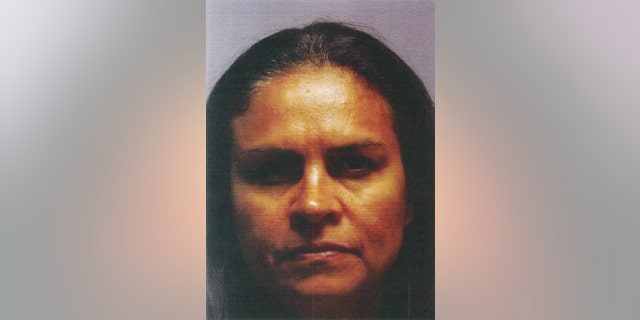 DALLAS – Authorities say a woman who operated a church in her Dallas-area home helped starve a 2-year-old boy to rid him of a "demon," then held a ceremony to try to revive him.
Balch Springs police said Tuesday that Araceli Meza (ar-uh-SEL'-ee MAY'-suh) encouraged the boy's parents to feed him only water for 25 days, then tried to "resurrect" him during a ceremony. Investigators believe the boy died but that his parents returned home to Mexico for the burial.
Lt. Mark Maret (MAYR'-et) says the 49-year-old Meza was charged Monday with injury to a child causing serious bodily injury by omission. She's being held on $100,000 bond and has no listed attorney.
Police say they received a tip about a March 22 ceremony at the home to revive the American-born child.