Police: Suspect pointed gun at officer who fatally shot him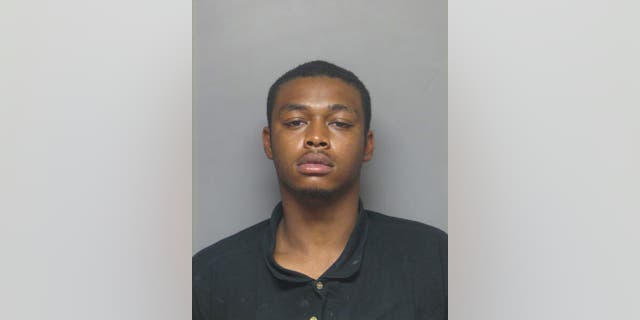 NEWYou can now listen to Fox News articles!
WILMINGTON, Del. – Police in Delaware say an officer fatally shot a man wanted on an attempted murder charge after the suspect pointed a gun at the officer during a pursuit.
New Castle County Police on Thursday identified 21-year-old Keith Price of Wilmington as the man killed in the shooting a day earlier.
The department said in a statement that Price was wanted in an April 9 shooting. He was driving alone Wednesday afternoon in Wilmington when officers tried to pull him over.
The statement says Price refused to comply and drove toward the officers. One fired their gun.
Police say Price drove away, crashed soon after and fled on foot.
The statement says he then pointed a gun at a pursuing officer, who fatally shot him.