Police Say Man Set Fire to His Own House With Kids Inside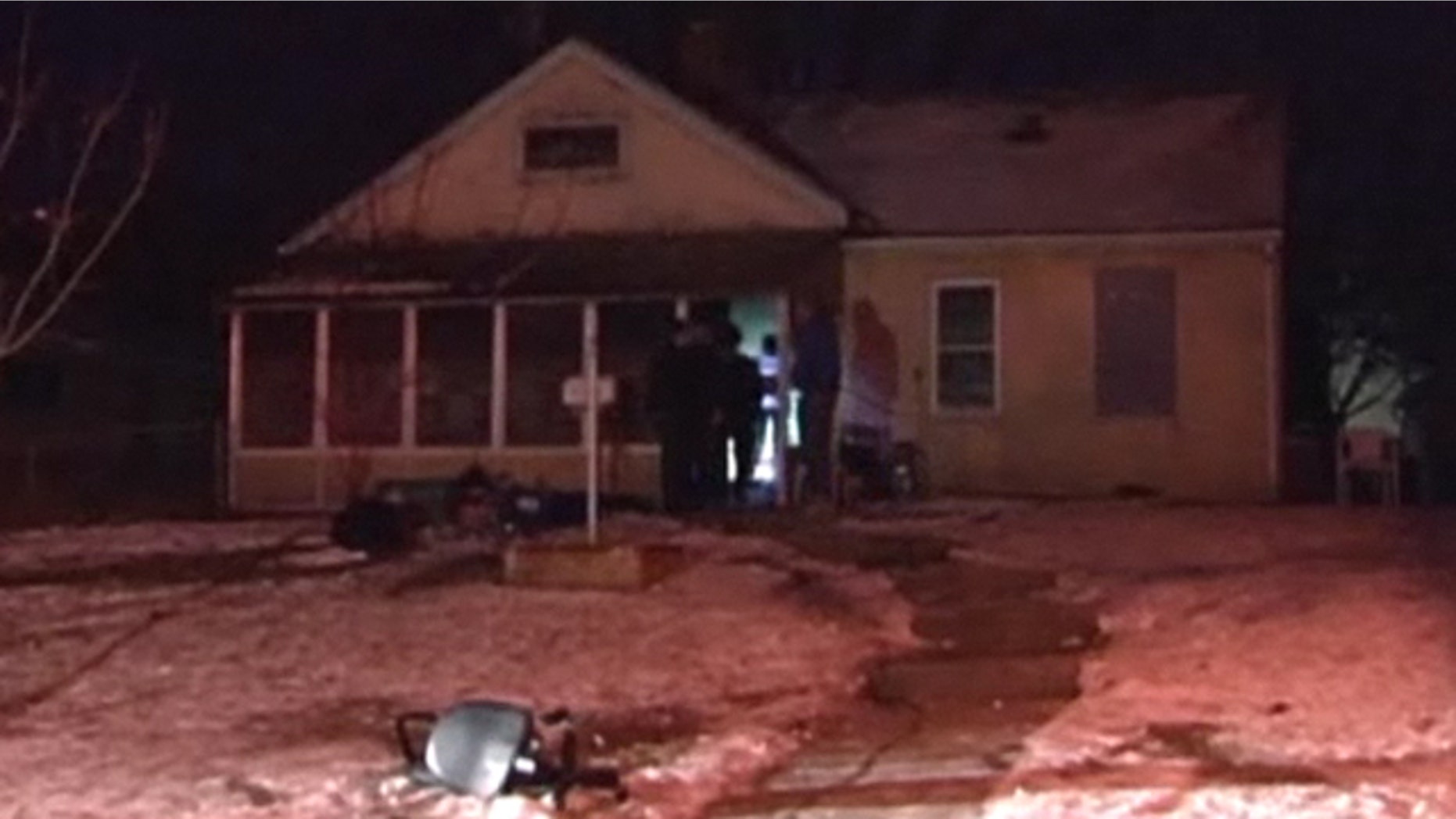 ST. PAUL, Minn. – A Minnesota man has been arrested and charged with arson after allegedly setting fire to his bedroom while kids were inside his home, MyFoxTwinCities.com reports.
Police say 28-year-old David Mason intentionally set fire to his bedroom after getting into an argument with other residents of the home.
When firefighters arrived on scene, they were told there was still people inside the burning house.
Inside they found a mother with two children – a 2-year-old and a 5-month-old baby in a car seat.
Two other adults also managed to escape the flames.
Fire Marshal Steve Zaccard said the fire was clearly arson and they considered it a "very serious crime."
"When you try to set a fire in the middle of the night, you're trying to kill someone," he said.
Click here to read more on this story from MyFoxTwinCities.com.