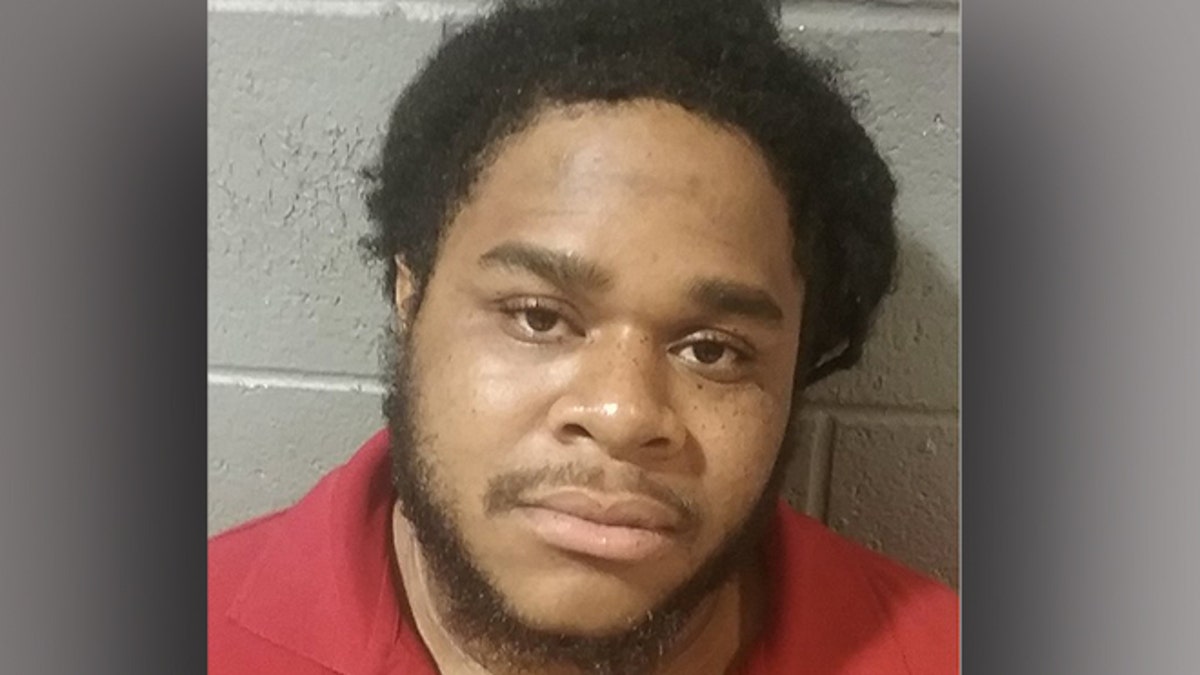 Three young girls were stabbed to death as they slept together in a bed and police have charged the older brother of one of the girls who was babysitting them with the murders, Maryland police said Saturday.
Prince George's County Deputy Chief Sammy Patel called the slayings in a house in Clinton "one of the most difficult scenes" that the department's officers have encountered.
Prince George's County police in suburban Washington said Antonio Williams, 25, of Clinton, confessed to the murders, Fox 5 DC reported Saturday.
He has been charged with murder in the deaths of his Nadiara Janae Withers, 6, Ariana Elizabeth DeCree, 9, and Ajayah Royale DeCree, 6.
Williams is the brother of Nadiara. Ariana and Ajayah were sisters from Newark, N.J., who were visiting Nadiara for the summer. Their mother was the cousin of Nadiara's mother, Andrena Kelley.
Police announced Williams had been taken into custody around 11 p.m. Friday.
They said Saturday they didn't know why Williams killed the children.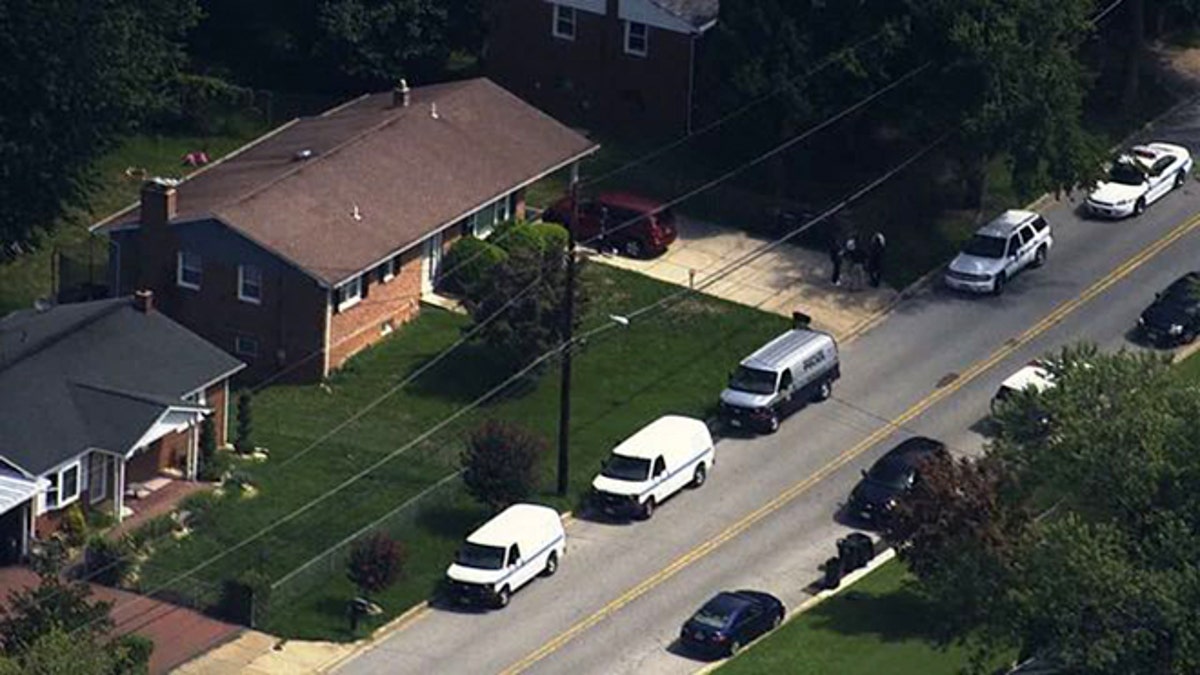 "Detectives are working to establish a motive in this case," a police spokesman said.
Kelley found the girls when she returned home early Friday after working overnight, NBC4 DC reported.
Police said a 2-year-old girl in the home was not harmed, the station reported.
Williams was jailed without bail.
The Associated Press contributed to this report.