Police: Man nearly decapitated girlfriend with samurai sword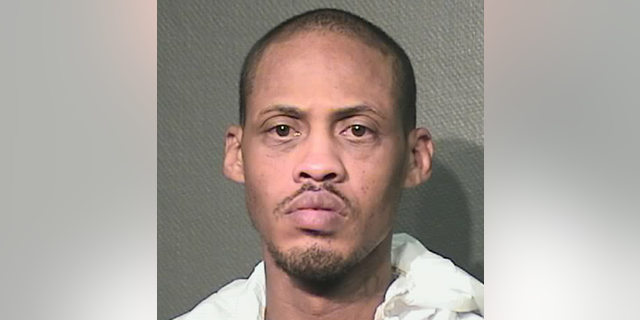 HOUSTON – A 45-year-old Houston man is accused of nearly decapitating his girlfriend with a samurai sword.
Police investigating a "cutting in progress" Wednesday evening found 36-year-old Aracely Jernigan dead in the living room of a Houston home.
Court records show Kenneth Wayne Lockings Jr.'s relatives convinced him Thursday to surrender to police. He has been charged with murder and is being held without bond in the Harris County jail.
He has a lengthy criminal history including multiple drug arrests and at least one conviction.
Lockings' grandmother, Marie Carrier told The Houston Chronicle that he received the sword as a gift at Thanksgiving.
She says Jernigan had been living in Mexico and only recently returned to Houston.
Court records don't list an attorney for Lockings. He's due in court Wednesday.
___
Information from: Houston Chronicle, http://www.houstonchronicle.com