Police launch search after report that someone went into the water at Niagara Falls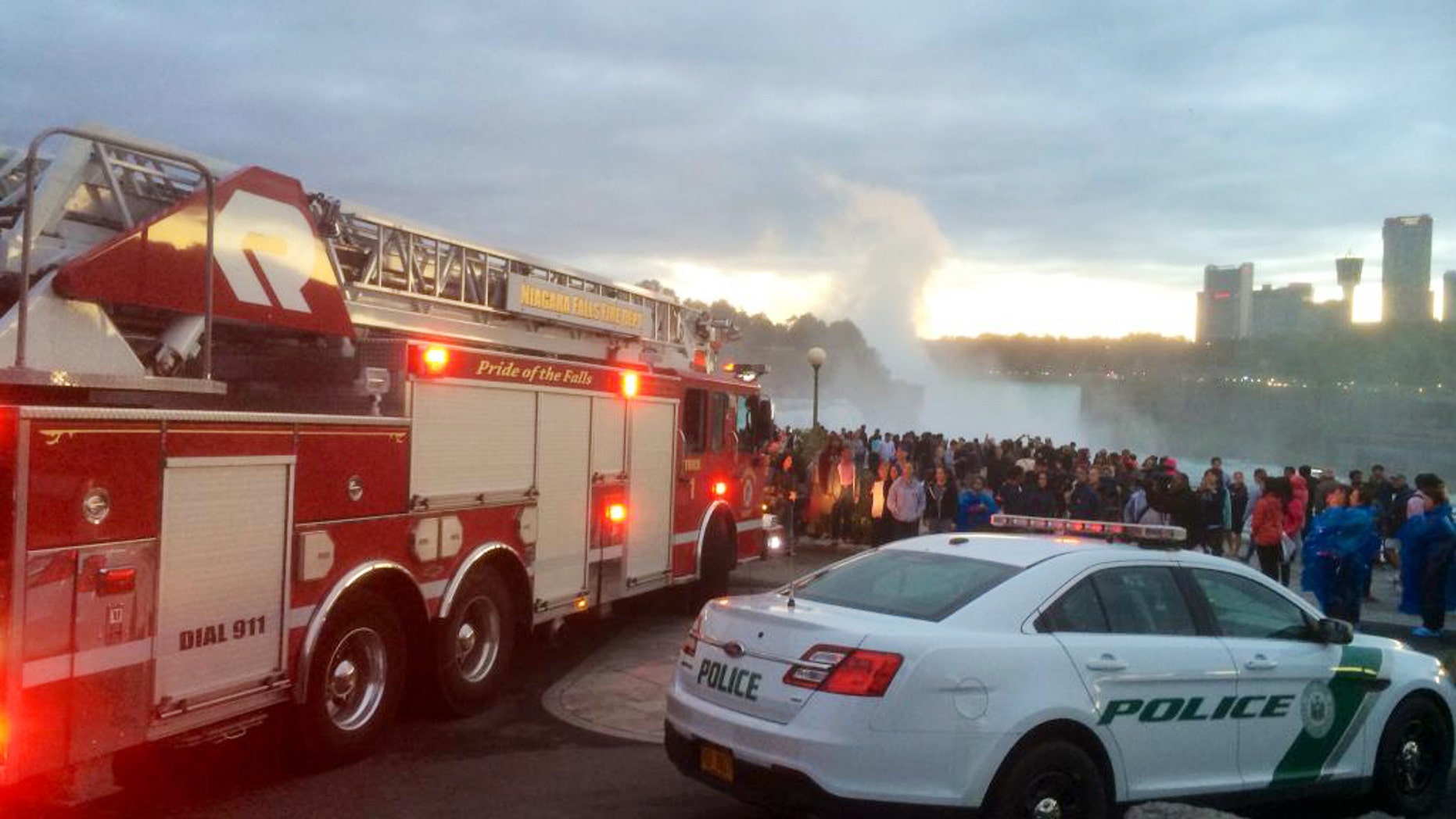 NIAGARA FALLS, N.Y. – Police say they have launched a search after someone reportedly fell into the water at Niagara Falls.
WIVB-TV reports (http://bit.ly/1gBA9ue ) it happened around 6 p.m. Saturday evening.
State park police officers told the television station the person reportedly went over the falls at Prospect Point.
A park police spokesman did not immediately respond Saturday to a request for comment from The Associated Press.