Police expand search for suspect in 2 Indiana girls' deaths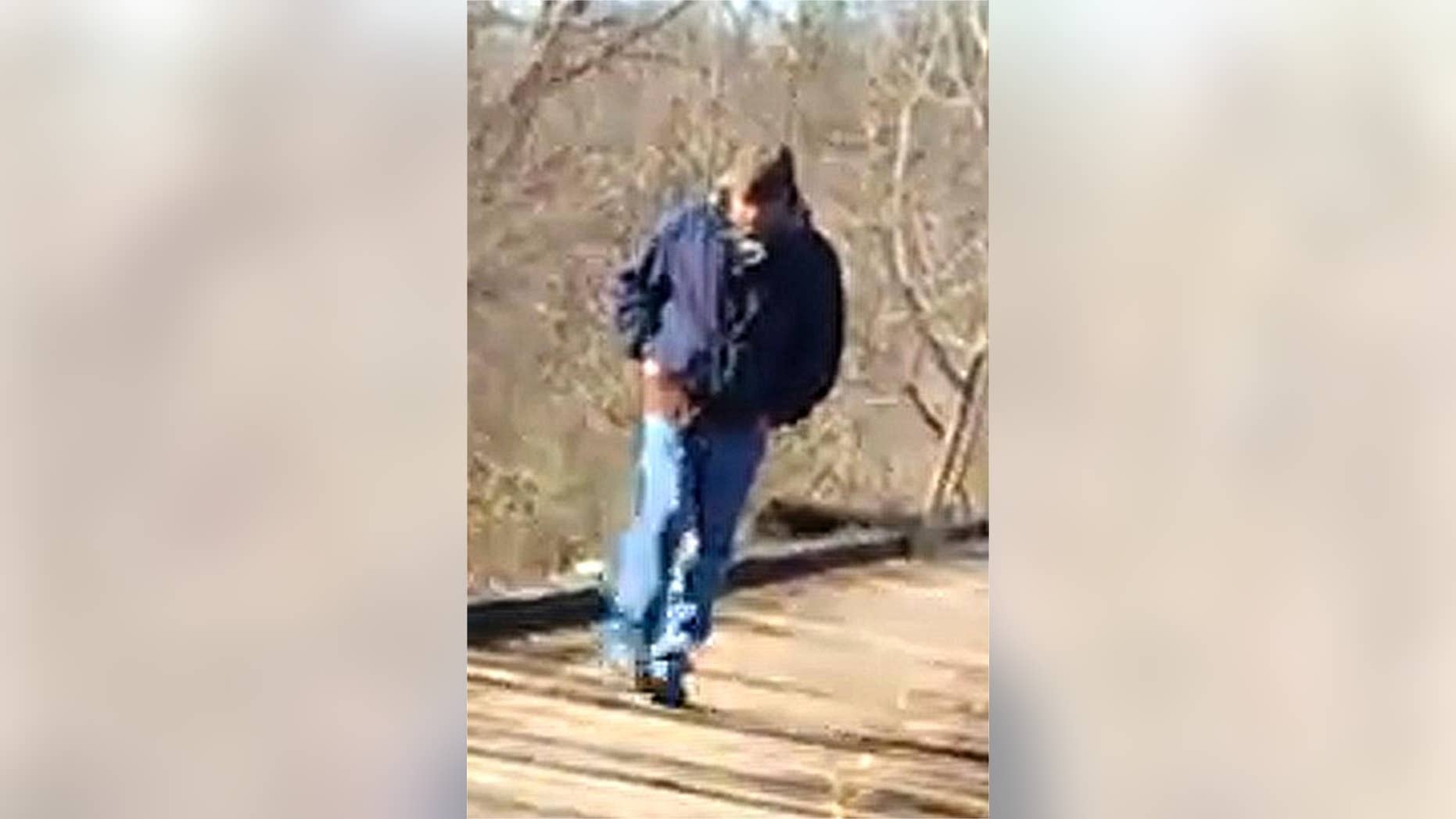 DELPHI, Ind. – Authorities are expanding the search for a suspect in the killings of two girls who were found dead on a northern Indiana trail.
WLFI-TV in Lafayette reported Monday (http://bit.ly/2l0oatA ) that Indiana State Police are looking beyond Delphi for a man photographed near the trail Feb. 13 around the time a relative dropped the girls off. Delphi is 60 miles northwest of Indianapolis.
Police said Sunday that the unidentified man is the "main suspect" in the deaths of 14-year-old Liberty German and 13-year-old Abigail Williams.
Sgt. Kim Riley says police are seeking information from anyone who saw "somebody walking" or who may have seen or picked up a hitchhiker around the date of the killings.
Authorities have not detailed the evidence they say led them to consider the man a suspect.
___
Information from: WLFI-TV, http://www.wlfi.com/