Police: Arrests made for helping California inmates escape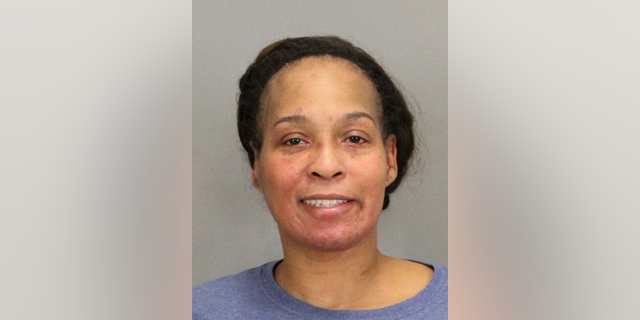 NEWYou can now listen to Fox News articles!
SAN FRANCISCO – Authorities arrested two people suspected with helping two inmates brazenly escape from a Silicon Valley courthouse, officials said Tuesday.
The Santa Clara County Sheriff's Office said Marquita Kirk, 44, is suspected of renting a U-Haul van the inmates were seen fleeing in after they escaped from a Palo Alto courthouse Monday morning.
Investigators said Kirk had a "long-standing relationship" with Tramel McLough, who fled the courthouse with John Bivins.
NBC Bay Area also reports the sheriff's department told it an unidentified man was also arrested in connection with the escape. No other details were provided. Sgt. Richard Glennon didn't respond to phone and email inquiries about the man's arrest late Tuesday.
The inmates who escaped are charged with robbing a cellphone store in February. They have been charged with tying up employees at gunpoint.
They are still on the lam and considered dangerous, authorities said.
The inmates were in shackles and being escorted by a deputy through a public hallway when they bolted through an emergency exit, ran downstairs and outside to a waiting car.
They abandoned the car a few blocks away and fled in the van. Their shackles and a handcuff key were found nearby.
Jail records don't indicate whether Kirk is represented by an attorney.
___
Information from: KNTV-TV.