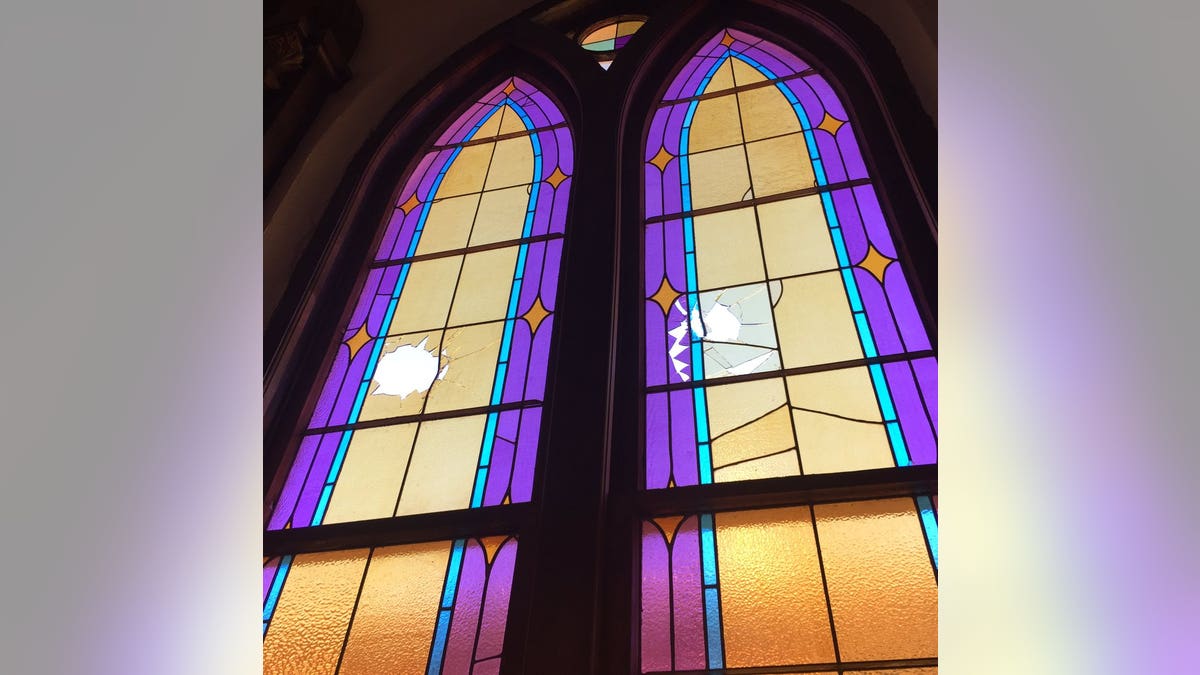 The Denver Police Department is searching for the person who damaged Denver's oldest active church.
Officers were called out to Sacred Heart Catholic Church on Sunday morning. Parishioners walked into the church to find damage to the historic sanctuary.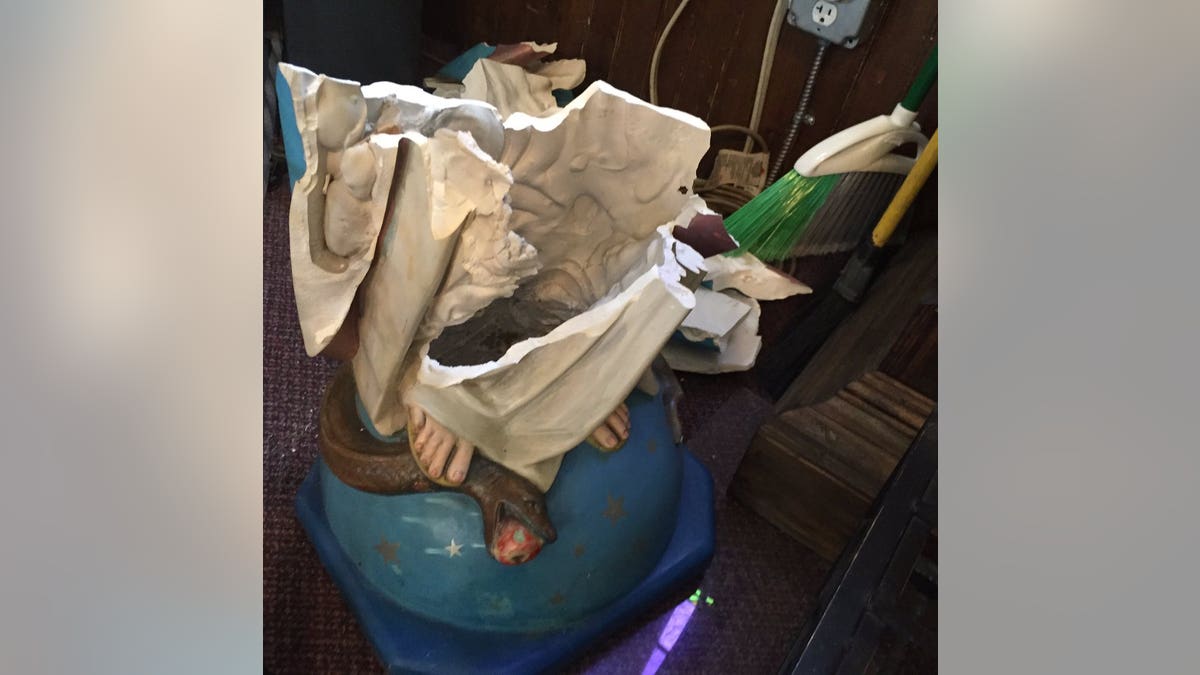 They said someone at the church saw a man throwing things at the stained glass windows on Saturday night.
"Oh, it's just heartbreaking," 30-year church member Liz Ruby said. "This is a 135-year-old church. The statue was over 100 years old. This has been our family. This is my family. It breaks my heart. It's really sad to see."
Four broken stained-glass windows surround the sanctuary.