Philly Announces Youth Curfew to Combat Violent 'Flash Mobs'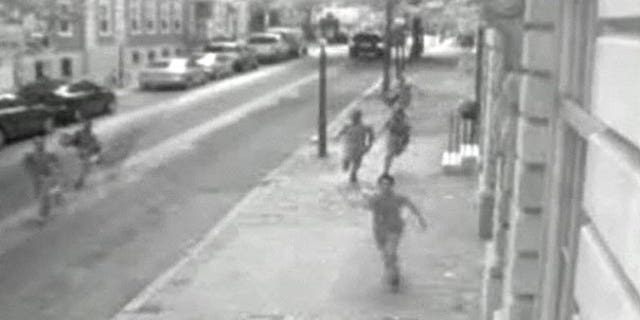 Philadelphia Mayor Michael Nutter announced a 9:00 p.m. weekend curfew for minors Monday, as the city continued its fight against "flash mobs" of violent youths that have plagued the city for the past two years.
The curfew will apply to anyone under 18 in the Center City and University City areas of Philadelphia, The Philadelphia Daily News reported.
As recently as July 29, a mob of youths as young as 11 gathered and attacked strangers at Center City.
"We are not joking around," Nutter told the Daily News. "This is not a game. This is not fun.
"If you are out wrecking havoc, if you are out causing problems, if you are out doing things you shouldn't be doing, we're going to get you off the streets."
Nutter had previously set a midnight curfew for minors on Friday and Saturday night.
Click here to see footage from the latest youth "flash mob" from MyFoxPhilly.com.