Philadelphia police issue arrest warrant in shooting death of pregnant woman, newborn baby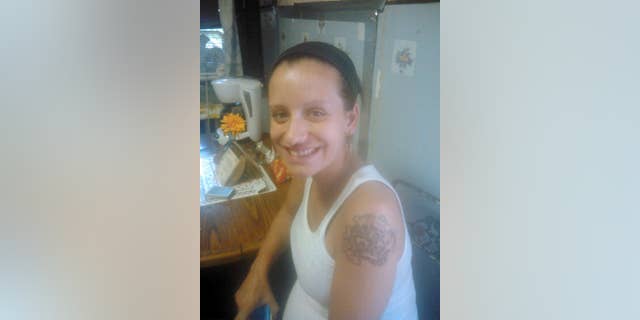 NEWYou can now listen to Fox News articles!
PHILADELPHIA – Authorities in Philadelphia are seeking a 26-year-old man in the shooting death of a pregnant woman and her baby.
Police issued an arrest warrant Tuesday for city resident Devon Guisherd (GOOSH'-erd).
Police say he's responsible for the stray bullet that killed 25-year-old Megan Doto as she sat outside on Sunday.
Doto died a short time later at a hospital. Doctors were able to deliver her baby by emergency C-section, but the girl died just over 12 hours later.
Doto was eight months pregnant and had two other young children.
A listed number for Guisherd could not be found Tuesday. It was unclear whether he had an attorney.