Pennsylvania mom charged after newborn found dead under porch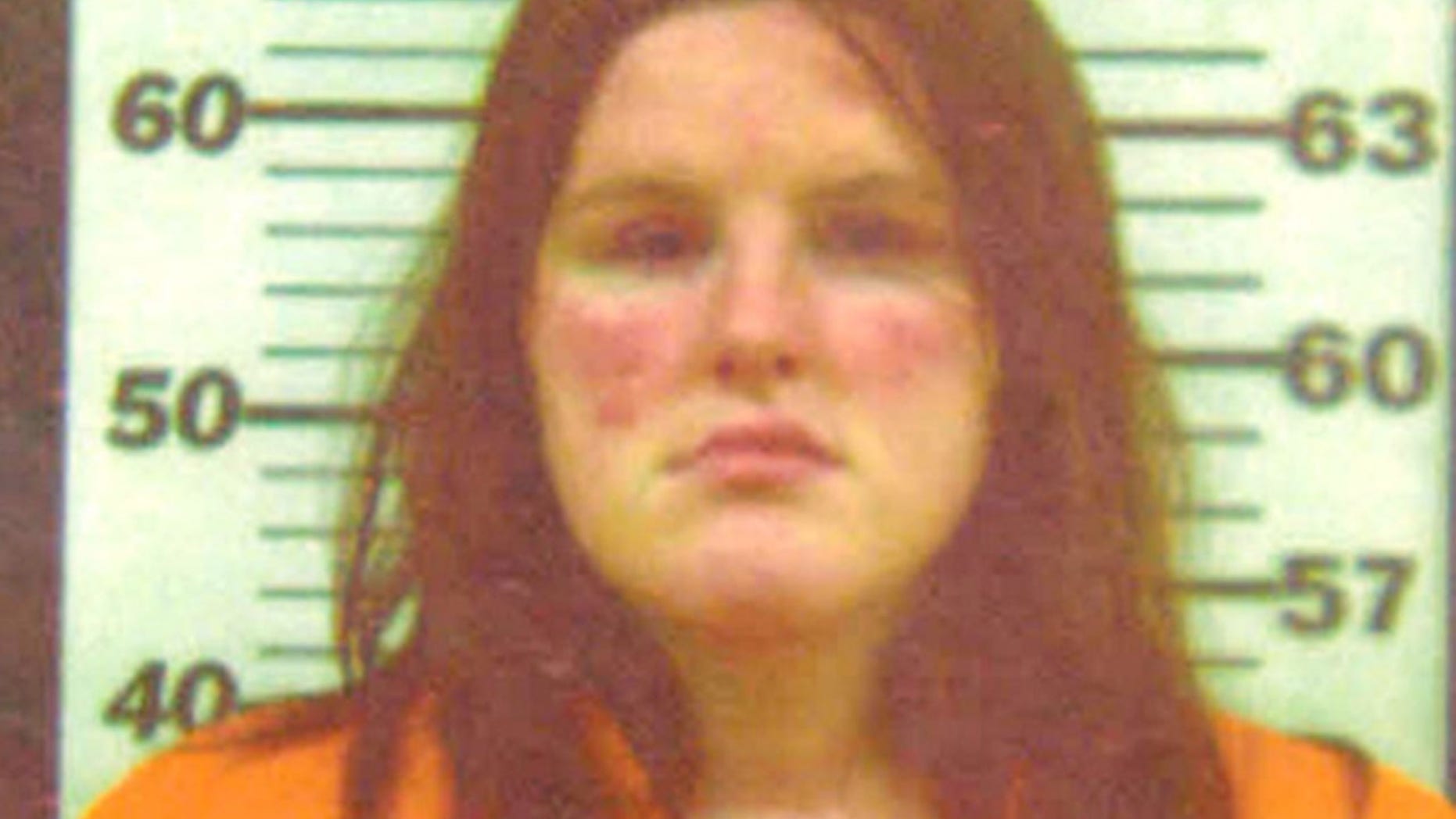 A Pennsylvania mother, who said she was not aware she was pregnant until giving birth on Friday, left her dead newborn in a bag under the porch of her father's home, The Pittsburgh Post-Gazette reported, citing police.
Brittany Robinson, 23, was charged Sunday with criminal homicide, abuse of a corpse, interfering with evidence and hiding the death of a child from the authorities, reports said.
She was taken to a hospital Sunday for a treatment related to childbirth. Following her discharge on Monday morning, the authorities took her into custody over the allegations, reports said.
Robinson's father found the baby under his porch while preparing to hang Christmas lights, reports said. The newborn was wrapped in a T-shirt and put in a Walmart bag, FOX 8 reported.
Police believe the infant was born alive. There was an autopsy set for Monday but the details were not made available.
"The baby was a viable 7-pound baby boy," Lt. Eric Hermick, from the Pennsylvania State Police, said. "They're still looking to determine if there was some exterior cause of death or the elements that killed the baby, but either way, the baby was born alive and cleaned up and then placed under there."
The mother reportedly lives at home with her two brothers, another man and her father. She also has an 8-year-old child, but does not have custody, FOX 8 reported.
"They've all indicated to us they weren't aware, that she kept it a secret," the police chief said.
The Associated Press contributed to this report.