Pearl Harbor Survivor Plans First Trip Back to Memorial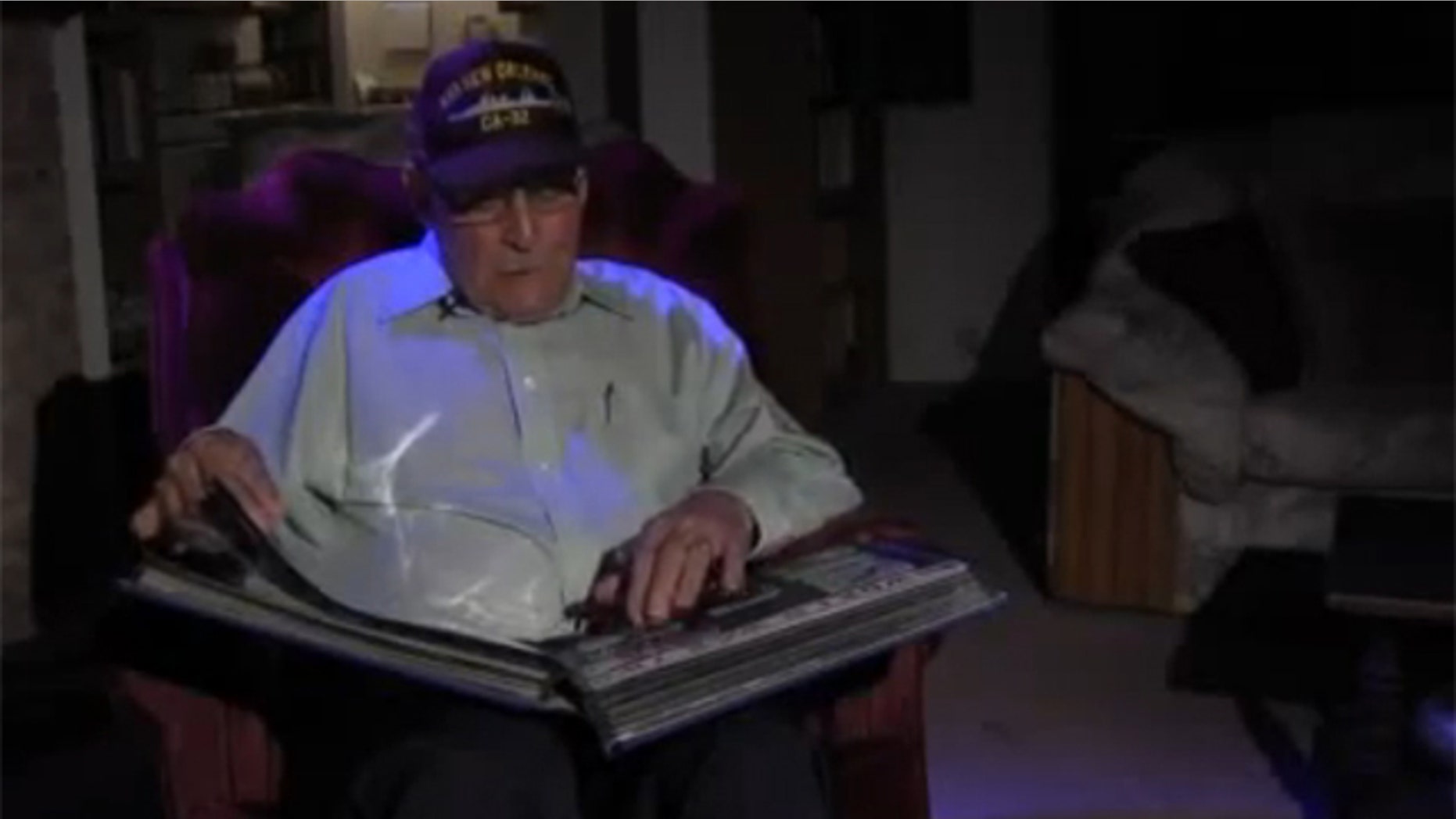 CITRUS HEIGHTS, Calif. – Even 70 years later, the memories of the "day that will live in infamy" haunt Navy veteran David Callahan.
Callahan, now 88, doctored his birth certificate to join the Navy in 1941 at age 16. He began serving upon the U.S.S. New Orleans just two months before the attacks on Pearl Harbor on December 7, 1941.
"At about ten minutes after eight, the Arizona exploded," recalled Callahan.
He was posted atop the lockout tower at the time, and remembers the orders given by his commander.
"He said, 'Get down here now, now, now', and by that time I was already there."
It wasn't until the explosions stopped that Callahan realized the extent of the damage.
"When I saw people in our uniform battered up and bleeding, dead , it just totally unnerved me," said Callahan, "After I was so shocked I didn't really have much of a feeling, but afterwards it haunted me."
Callahan now lives in the Citrus Heights, a suburb of Sacramento, California. Today, he will join hundreds of others at Pearl Harbor for a memorial ceremony. It will be his first time back since the attacks, of which he is one of few living survivors.
"I think it will be a wonderful experience," said Callahan.