Pastor's sexuality splits Missouri church softball league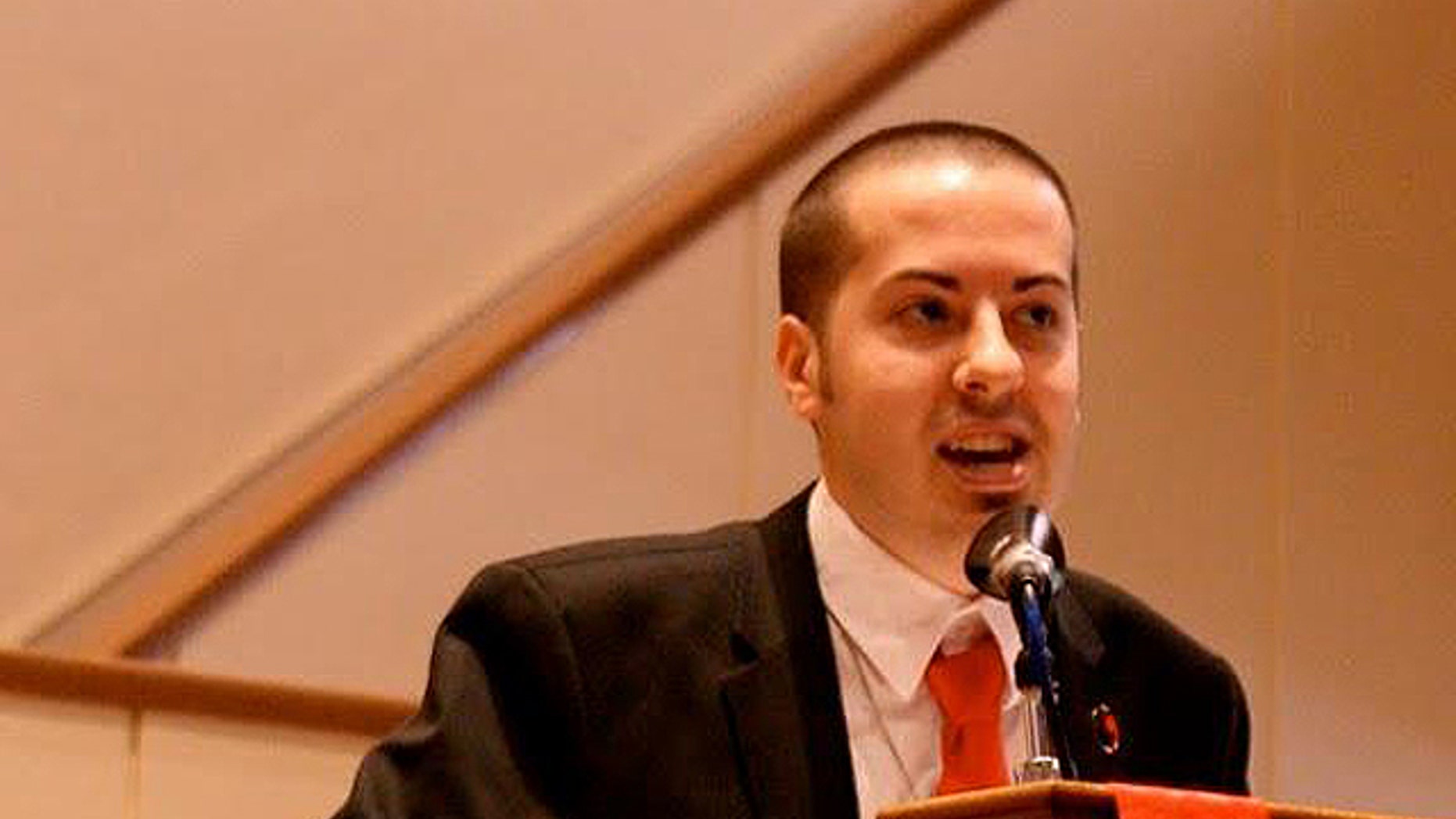 The sexual orientation of a new pastor in a Missouri church softball league has put his team on the bench.
Rev. James Semmelroth Darnell, the 27-year-old pastor of St. John United Church of Christ in Saint Clair, told FoxNews.com that pastors of three other churches in a local church softball league said their teams would no longer take the field against St. John after hearing rumors questioning Darnell's sexuality. Rather than force the issue, St. John pulled out of the league.
"Three teams had issue with that and no longer wanted to play against our team since I am an out bisexual person," Darnell told FoxNews.com. "And it's surprising because I don't even play, I have no affiliation with the league."
Darnell, who joined the church in October after completing seminary in Washington, D.C., said he anticipated his sexuality might lead to "some difficulty" in the town 45 miles west of St. Louis, but had no idea it would ultimately cause his church to quit the softball league.
"It's very different than that nation's capital, but I certainly didn't expect this," he said. "I don't feel that anyone's sexual orientation has anything to do with how they play softball or just to enjoy each other's company during a game."
Darnell said pastors at Bethel Baptist Church, Friendship Baptist Church and Liberty Baptist Church did not want their respective teams to compete against the team from Darnell's church.
The Rev. Ben Kingston, pastor of Bethel Baptist Church, could not be reached for comment, but he confirmed the news to the St. Louis Post-Dispatch while behind the plate during a game on Tuesday.
[pullquote]
"We believe that God's word speaks clearly about boundaries, and that lifestyle is outside of those boundaries," Kingston told the newspaper.
Darnell, for his part, said his sexuality will not affect his ability to lead his congregation off the field.
"I don't think it will, because I've been able to go about doing the work of a pastor," he said. "If it's a distraction from that, we want to take a stand and say, 'This shouldn't be happening in this day and age.'"