Part of crane strikes 3 World Trade Center under construction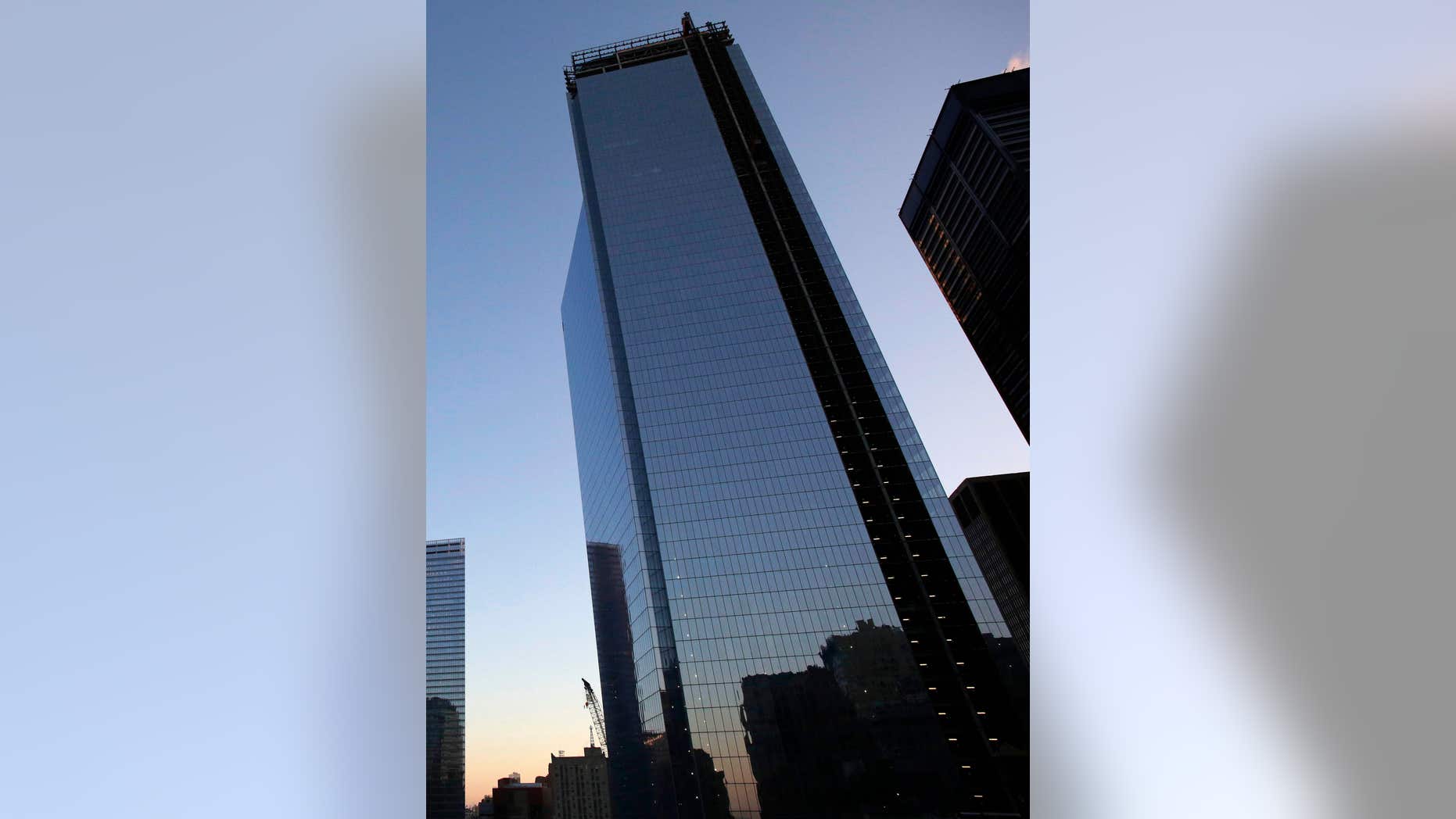 NEW YORK – New York City officials say part of a crane struck the 12th floor of 3 World Trade Center, which is still under construction.
Fire officials say a crane had just lowered material to the ground at about 8:30 p.m. Thursday and was bringing the cable and ball back up to the top when a gust of wind caused the ball to crash into a window.
There were no injuries and no debris fell to the ground.
An official with the city's Office of Emergency Management says the crane has been secured to the building, which currently is 45 stories high.
The future 80-story building is one of three skyscrapers that replaced the Twin Towers destroyed in a terror attack 15 years ago. It's expected to open in early 2018.