Pageant Officials Fire Back at Miss San Antonio 'Weight' Allegations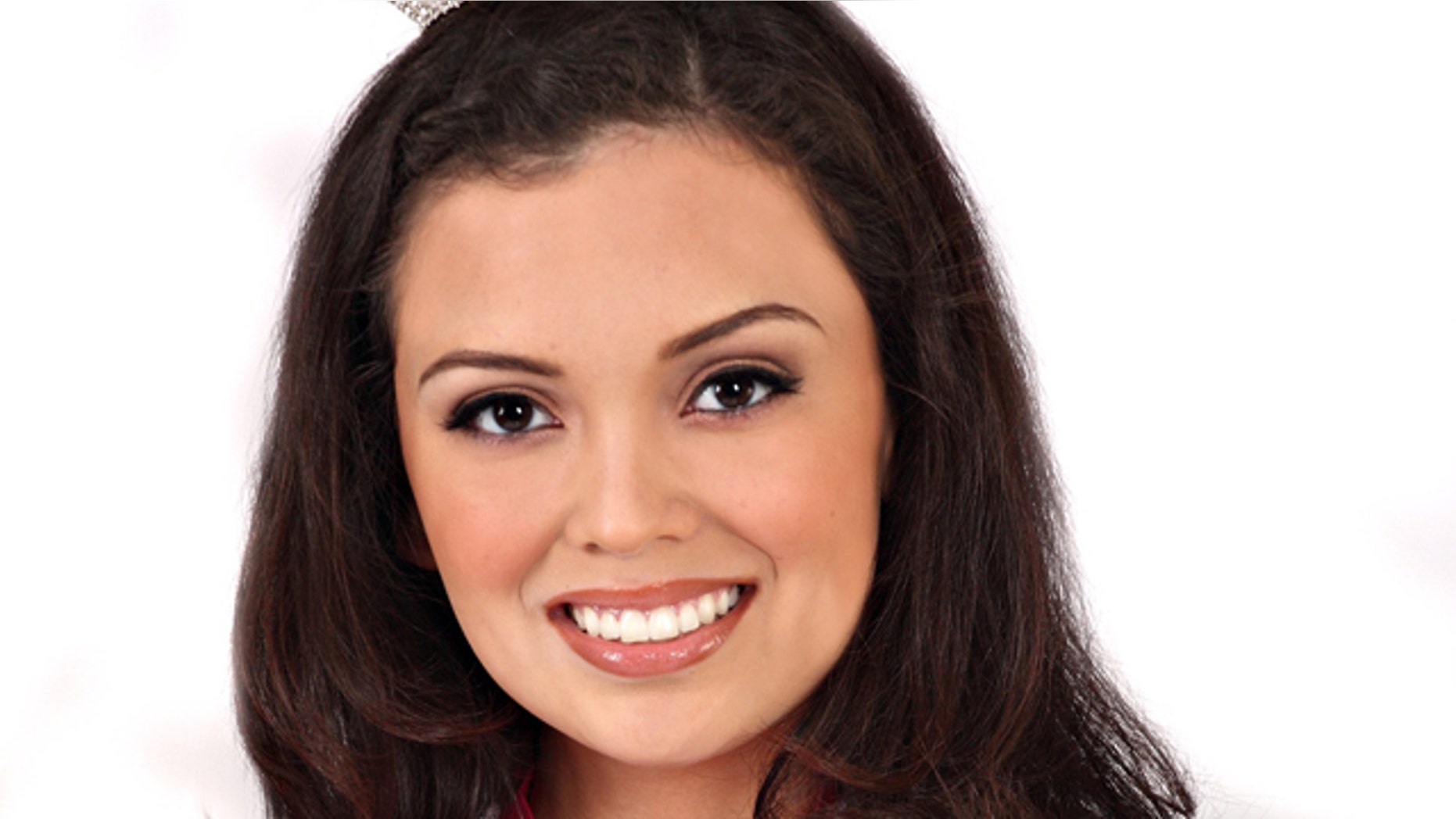 Pageant officials are firing back at allegations that they unfairly stripped a teenage Texas beauty queen of her title as Miss San Antonio.
Domonique Ramirez, a 17-year-old college student and winner of the 2010 Miss San Antonio pageant, says she is suing the Miss Bexar County Organization Inc. for unfairly firing her, claiming one board member told her she was "way too big."
On Wednesday, pageant board spokeswoman Linda Woods said the young woman's irresponsibility -- not her weight -- prompted the board to dethrone Ramirez and instead hand the crown to first runner-up Ashley Dixon.
"Weight has never been an issue," Woods told Fox 29. "She has failed to adequately represent her title accordingly as she has agreed to when she signed her contract."
Woods said in an interview with FoxNews.com that the 5-foot-8-inch brunette beauty queen violated her contract by failing to show up on time at scheduled events and "keeping up her appearances in every capacity." She said Ramirez was sometimes a "no-show" at events, and would often arrive with "no makeup, a dirty sash and a broken crown."
"It's very important that you're ready -- that you're mature enough to handle it," Woods said.
A Bexar County judge issued a temporary restraining order on Tuesday that allows Ramirez to formally keep her title pending a court hearing on Feb. 16.
Pageant officials are prohibited from promoting 21-year-old Dixon as the new Miss San Antonio until a ruling is issued next week.
"Legally, she's still Miss San Antonio," Ramirez' attorney, Luis Vera, told FoxNews.com.
Ramirez and her attorney are alleging that the board violated pageant contract by failing to provide her with a chaperone at pageant-sponsored events. Ramirez also claims that Woods told her to lose 13 pounds, allegedly telling her at a photo shoot in November that "you're just way too big. This is not going to work."
Click to read more on the Miss San Antonio story at FoxSanAntonio.com