Pagan priest granted right to wear horns in Maine driver's license photo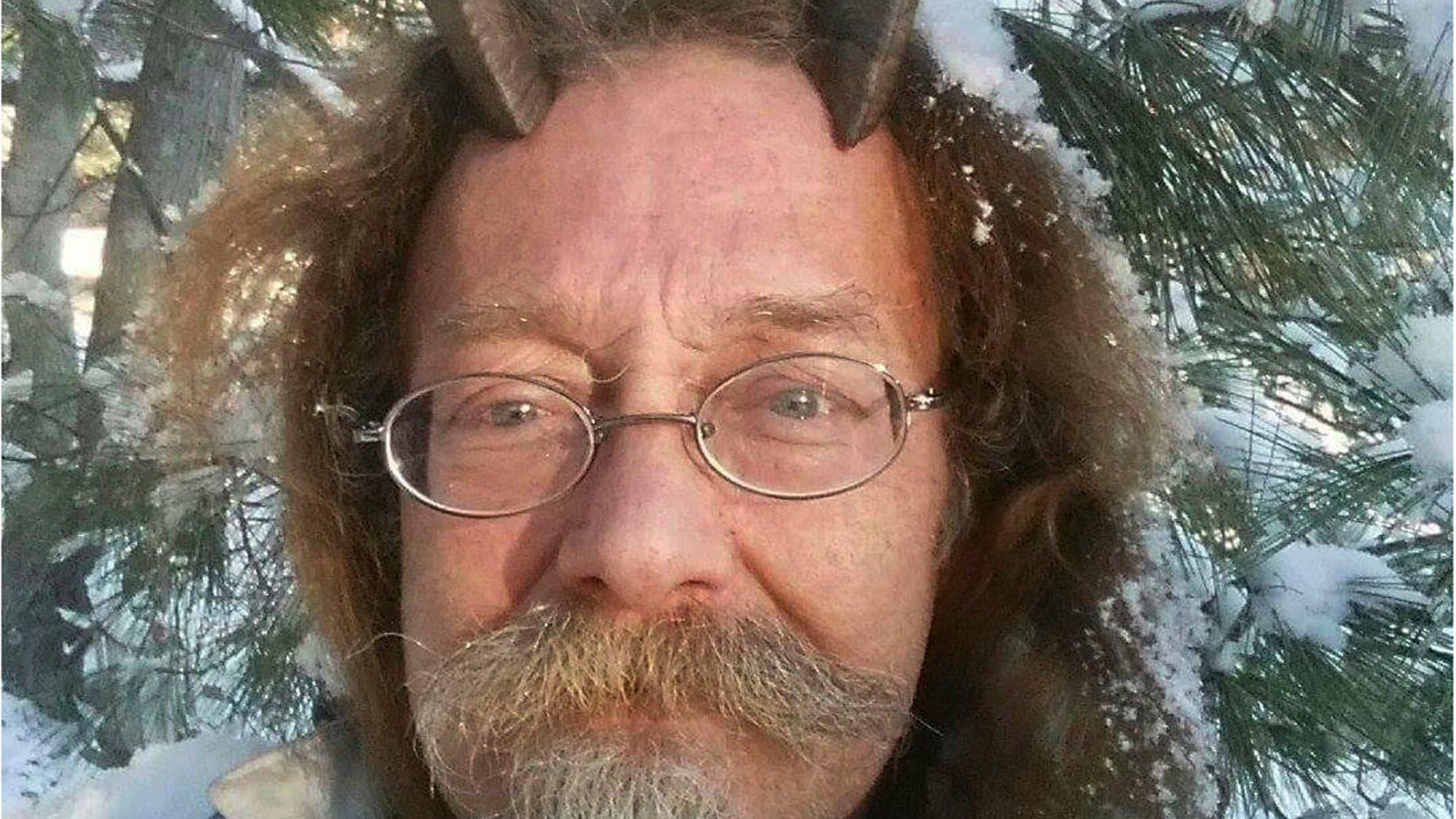 An ordained Pagan priest received permission last week to sport goat horns in his Maine driver's license photo.
Phelan Moonsong said that unless he's sleeping or bathing, he always wears his goat horns. The horns serve as his spiritual antennae and help him educate others about Paganism. According to the New York Post, he was told in August that the horns would have to be removed for his ID.
Moonsong questioned the state, explaining his religious beliefs to Bureau of Motor Vehicle staff members and adding that the horns didn't obstruct his face.
The Maine Secretary of State's office said the state was not familiar with his choice of headdress and had asked Moonsong for more information to review the issue. A spokeswoman said the state allowed the goat horns because Moonsong cited their religious purposes and also because they didn't obstruct his face.
Maine motor vehicle staff can hold license photos for review if they have a concern about religious headdress.
After appealing to the Secretary of state's office, he contacted the Bureau of Motor Vehicles in late November, he was told his ID was rejected – which was news to him.
Moonsong then filled out an application for legal assistance from the American Civil Liberties Union, which recently told him it was unable to take his case.
"What I was requesting should have been accepted according to what was written in statute and in guidelines," he said.
It should be no different than a nun wearing a habit, or a Sikh wearing a Turban, Moonsong said.
But, he said, he was happy to receive his new driver's license last week.
The Associated Press contributed to this report.