Robbery suspect tries fooling cops with drawn-on beard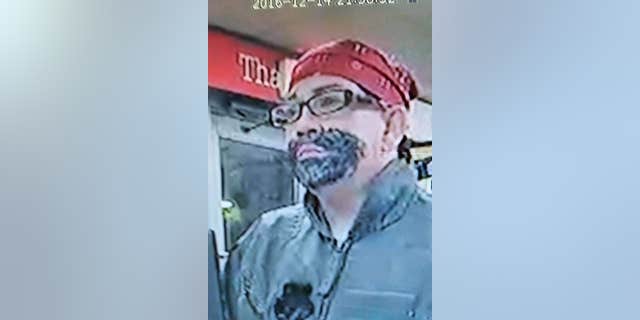 NEWYou can now listen to Fox News articles!
The Pasco County, Fla., Sheriff's Office is searching for a robbery suspect who used an unusual disguise.
BURN VICTIM WHO COULDN'T TESTIFY AGAINST EX-BOYFRIEND SHOWS HER INJURIES
The robbery occurred at the Holiday Gas Station located on US 19.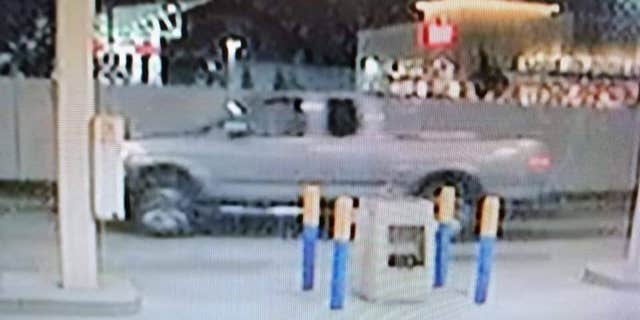 The suspect is a heavy-set white man or woman, age 30-40, wearing a red bandana, long dark hair up in bandana, and a green army style pilot jump suit.
It appears in the surveillance images that the suspect has also drawn on a fake beard with permanent marker as a disguise.
The sheriff's office says the suspect was also wearing clear gloves and left in an unknown year, tan or brown Toyota extended cab truck heading South on US 19.