An Oregon State Police trooper exchanged gunfire with a man who was holding the driver of a semitrailer at gunpoint Monday morning along Interstate 5 in Salem, leaving the suspect dead, authorities said.
Trooper Andrew Tuttle stopped to help the driver of the disabled semitrailer at about 8:45 a.m. when he noticed the gunman, who immediately began shooting at the trooper, the Salem Police Department said in a news release.
Tuttle returned fire and the gunman ran into tall grass along the interstate, where he was found with gunshot injuries, the statement said. He died at the scene despite unspecified medical assistance, police said.
OREGON PAPER LAMENTS HOMELESS CRISIS, HIGH TAXES, VIOLENCE DRIVING RESIDENTS TO OTHER STATES
Police identified the man as Felipe Amezcua Manzo, 31.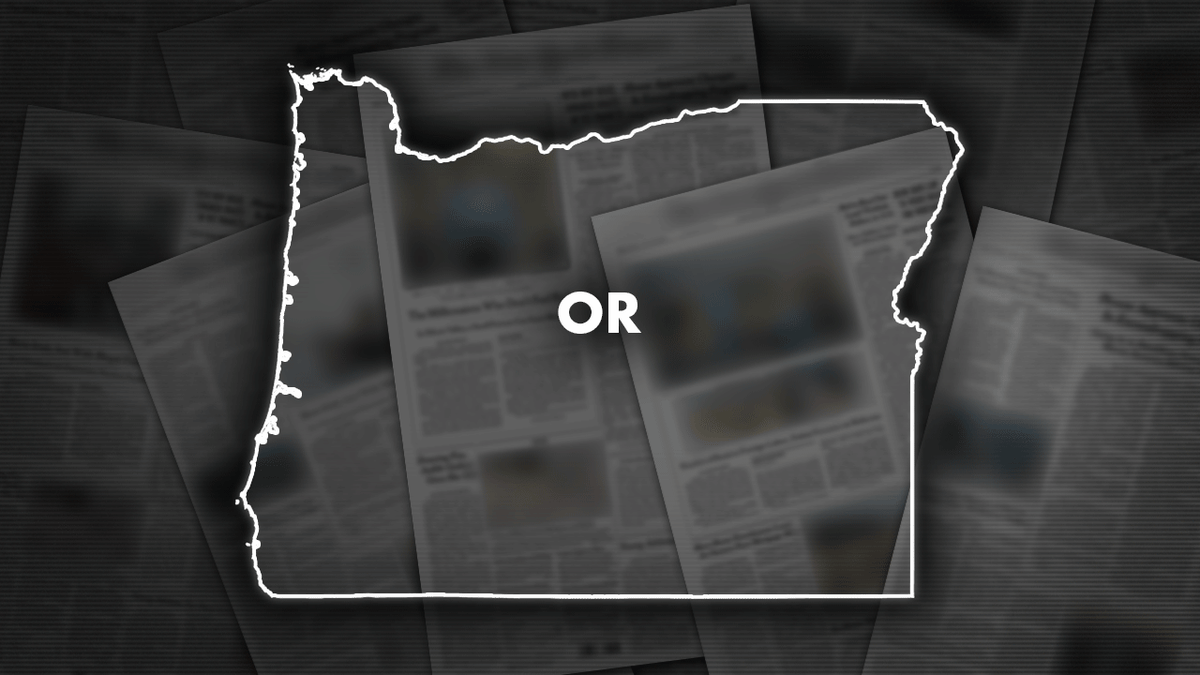 A vehicle connected with Manzo was found at the scene and searched after police got a warrant. Officials did not disclose if anything relevant to the shooting was found inside Manzo's car.
UNDERSTAFFED PORTLAND POLICE FORCED TO SHUTTER COLD CASE UNIT, DEAL 'DEVASTATING' BLOW FOR FAMILIES
Police said Tuttle suffered a minor injury. He is currently on administrative leave, which is standard in cases of police using deadly force.
The Salem Police Department is leading an investigation into the incident.
CLICK HERE TO GET THE FOX NEWS APP
That part of Interstate 5, the main highway connecting California, Oregon and Washington state, was closed for about six hours.