Ohio teen bit by shark at Hilton Head beach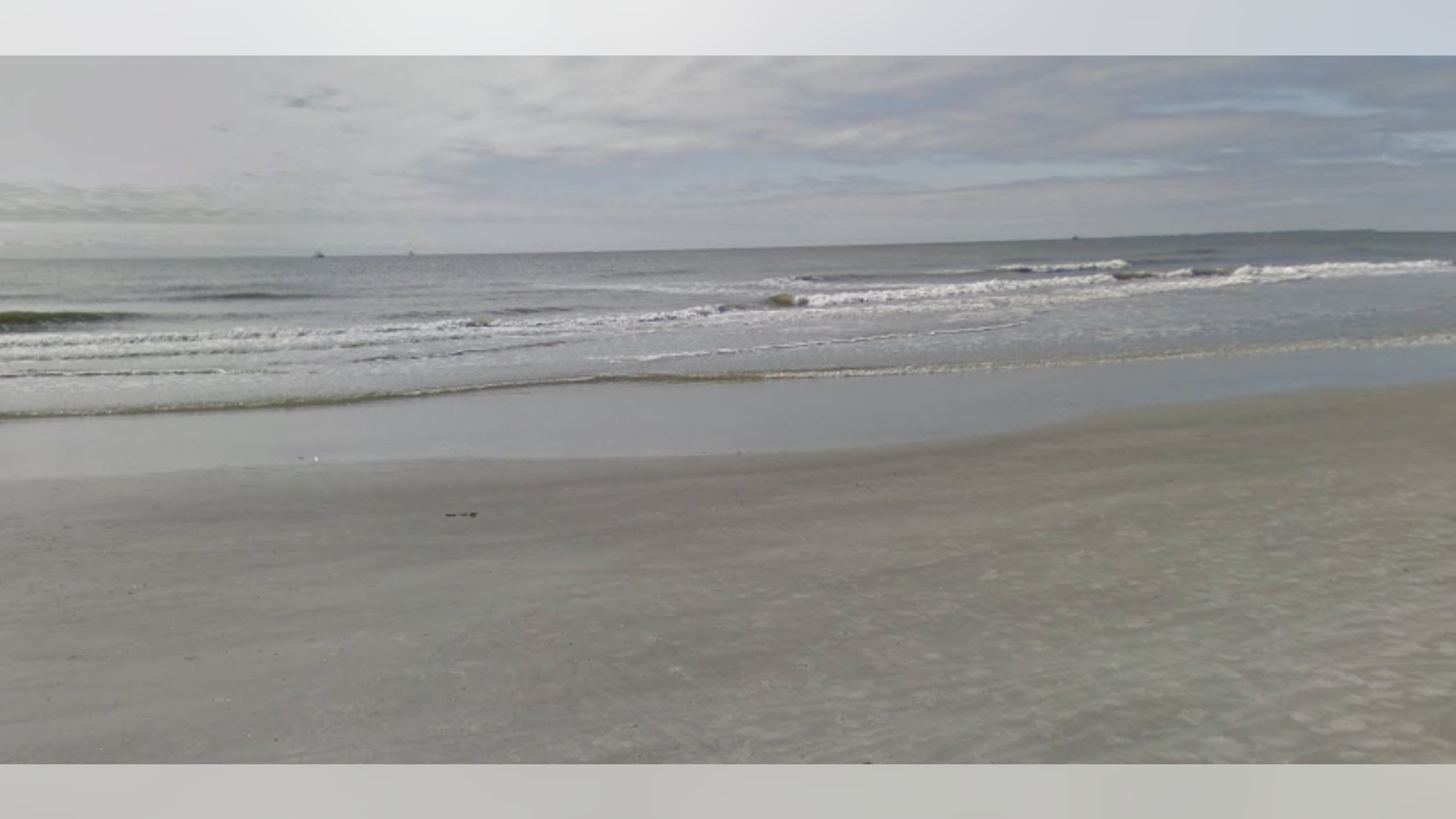 An Ohio teenager said she was bitten by a shark on her leg last month at a South Carolina beach.
Reagan Readnour, 14, of Lewis Center, said she felt something tug on her leg while she was on a boogie board in the water at Hilton Head Island on June 18.
"I thought it was my brother messing with me when I felt something grab at my leg," Readnour told Islandpacket.com. "I felt a terrible sting and I didn't know what it was."
SOUTH CAROLINA MAN HAD INAPPROPRIATE CONTACT WITH YOUNG BOYS, CONVINCED FAMILIES HE WAS POLICE OFFICER: PROSECUTORS
Readnour said she and her brother did not realize what had happened until they noticed blood in the water.
"My brother was laughing at me and then he saw blood and realized it was serious," the teen said. "His face turned white, then I started screaming, and they all started helping me and calming me down. I think I blacked out at that point."
Readnour was treated by a lifeguard who told her it was a stingray lesion. When the teenager was taken to the hospital to be treated for multiple cuts to her thigh and calf, a doctor told her it was a shark bite. Hilton Head Hospital spokeswoman Lydia Hill confirmed a patient was treated for a shark bite on June 18.
JOHN KASICH: OHIO GOVERNOR'S WEBSITE HACKED WITH PRO-ISIS PROPAGANDA
The teen said the cuts and bruises are healing, but she has a slight limp.
"I feel lucky that I only had a few lacerations, and I mean, not a lot of people get to say they got bit by a shark," Readnour said. "You always hear of people getting their arms bit off and losing a limb from shark bites, and mine wasn't that bad."
The Associated Press contributed to this report.