Ohio Sex Offender Arrested During Brother's Execution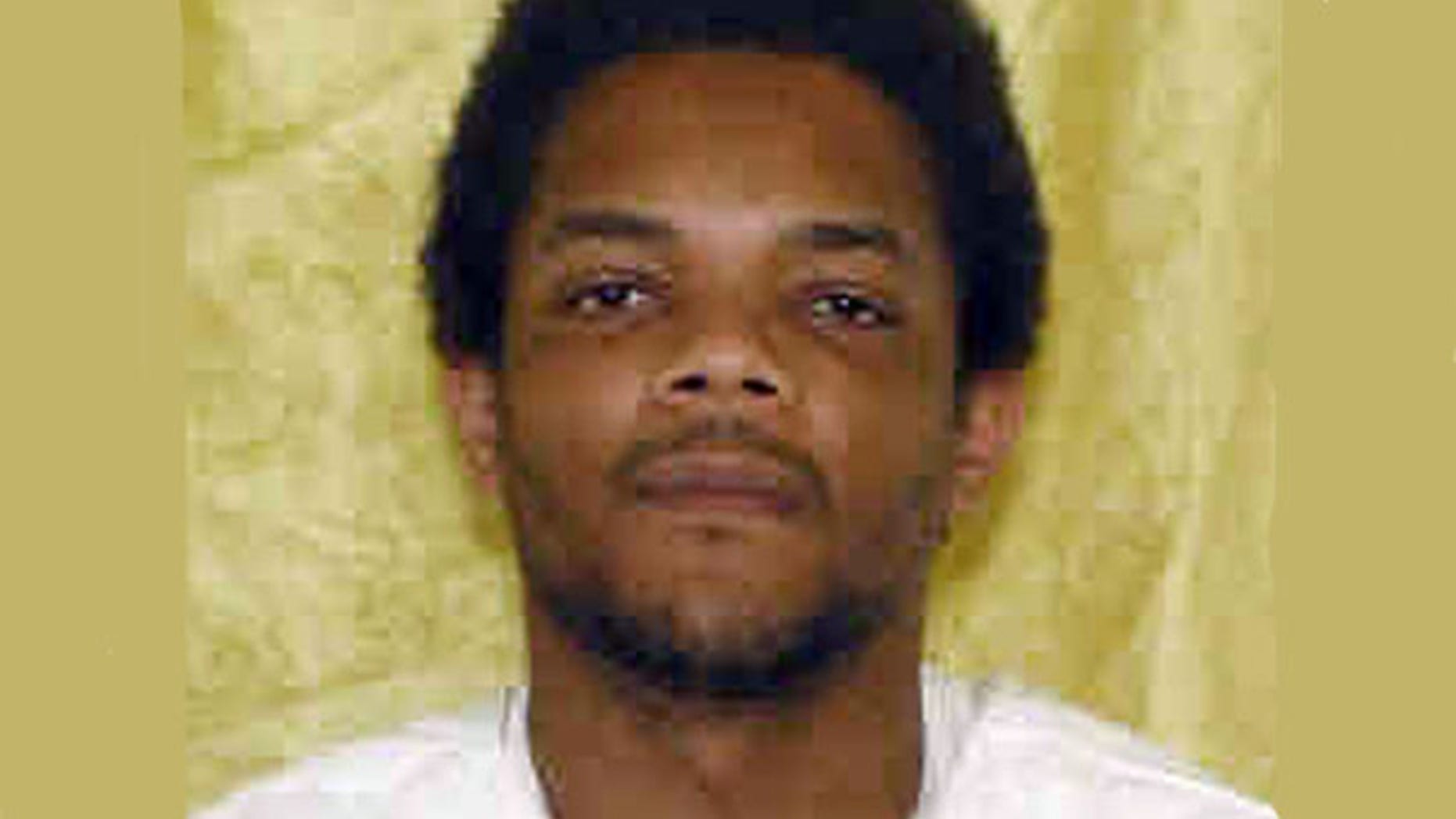 CINCINNATI -- Officials say a Ohio sexual offender waiting outside prison for word of his brother's execution was arrested on an outstanding felony warrant for failing to notify authorities about a move.
State Highway Patrol troopers approached 44-year-old Gary Sawyer on Tuesday in Lucasville. Authorities say they waited to arrest him until the execution of his brother, William Garner, was carried out.
Garner killed five children in 1992 by setting fire to an apartment in an attempt to destroy evidence of a burglary.
Garner stole keys from the purse of a woman in a hospital emergency room and entered her home, where six children, ages 8 to 13, were at the apartment alone. Garner knew they were there when he threw a lit match onto a couch.
Sawyer has been listed as a sexual predator since 2005 for a kidnap-rape conviction and must notify law enforcement of an address change. Deputies recently got a tip that he was no longer living in Westwood, where he is registered.
He said in court Thursday that his lawyer should have explained why he was in Lucasville. He was ordered held on $25,000 bond.