Ohio dad admits to beating that left 6-week-old blind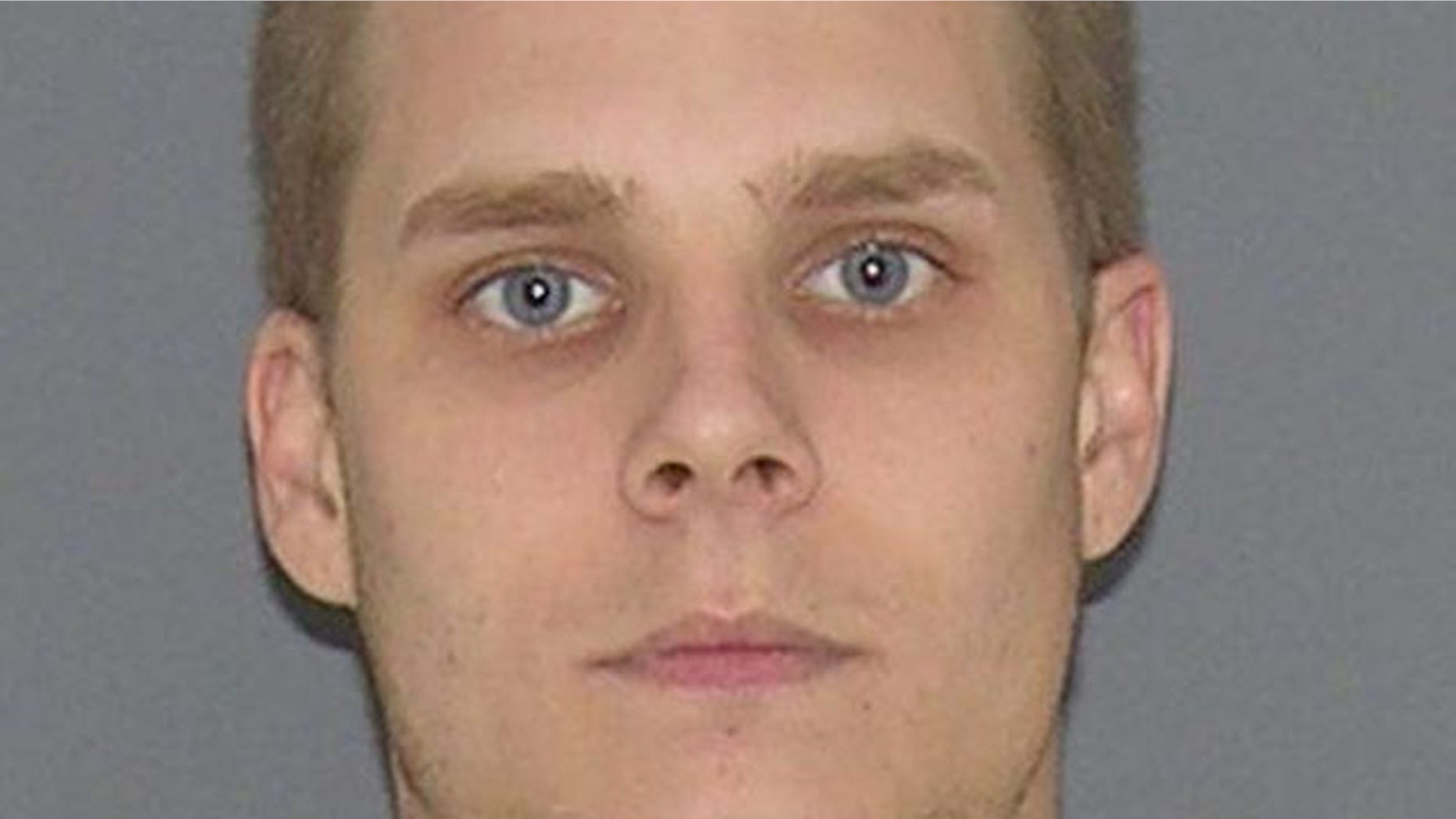 An Ohio judge ripped into a father who admitted to beating his 6-week-old son so badly, the boy is permanently blind and will have other development issues, Cincinnati.com reports.
"You destroyed your son's life, and he's ruined," Judge Robert Ruehlman told Nicholas McRoberts at court.
Ruehlman went on to list the boy's injuries, ranging from broken ribs to a damaged brain, and after considering the maximum sentence, said, "you only get eight years," according to the report.
McRoberts, 27, who was watching the boy in June, waited two and a half hours before calling 911, the report said. At first, he told authorities his 2-year-old child inflicted the injury on the baby. But in the courtroom, he admitted that he has anger issues, the report said.
"You will probably have more kids and probably beat those, too," Ruehlman said. "He should never be able to have any more kids."