Connecticut man allegedly kills mom so she wouldn't have to find his body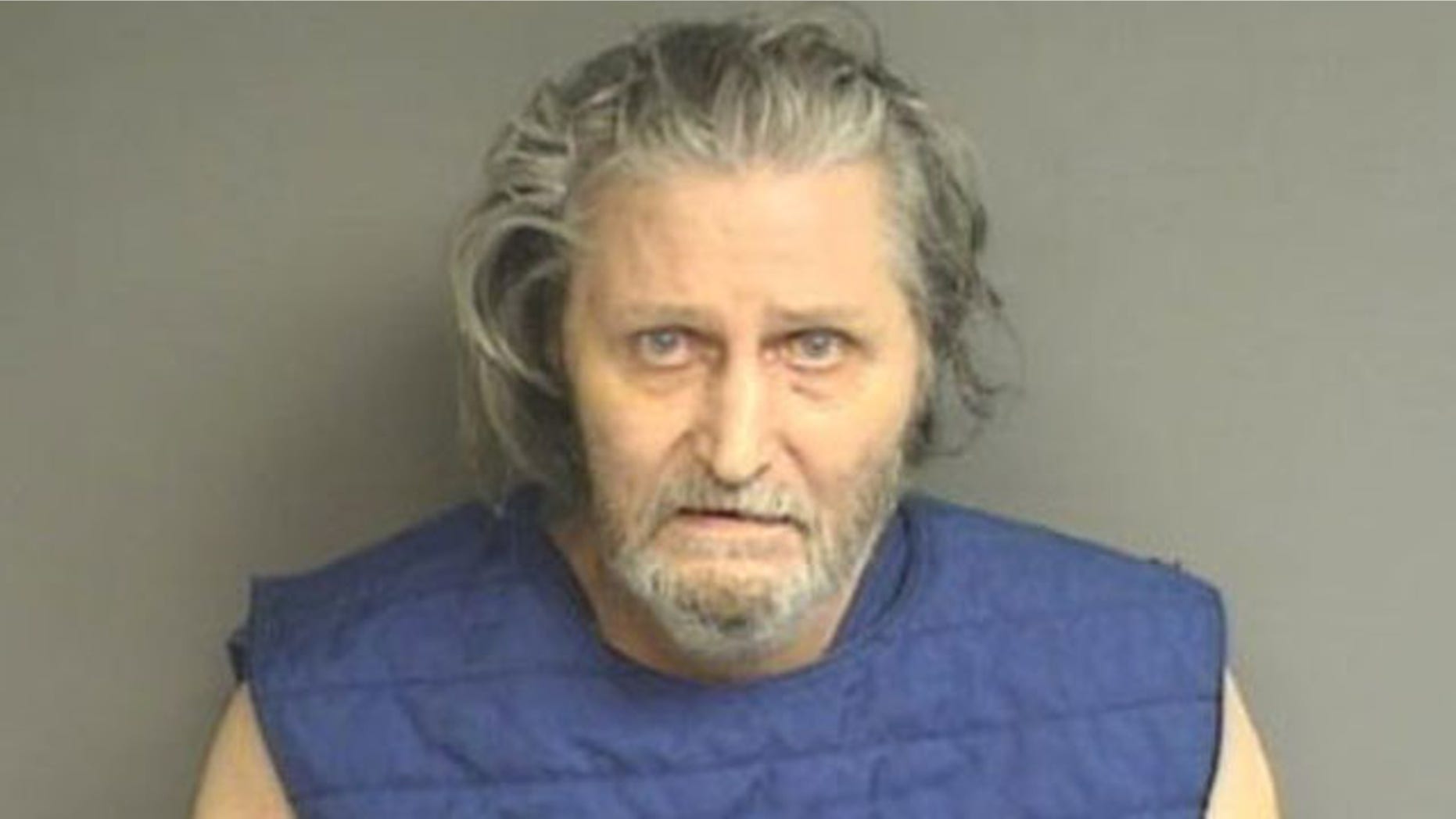 A suicidal Connecticut man, who did not want his mother to wake up and find his body, allegedly killed her before he was discovered bleeding from his wrists by police in his bedroom, The Hartford Courant reports.
Anthony Fiordelisi, 60, allegedly gave his 89-year-old mother large amounts of pills and later realized the woman was still alive, the report said. So he allegedly proceeded to slit her wrists.
Fiordelisi, who also took large amounts of pills, was taken to a local hospital and released to Stamford police, the report said. He faces a murder charge and his bond was set at $500,000.