Occupy Wall Street Raises $450,000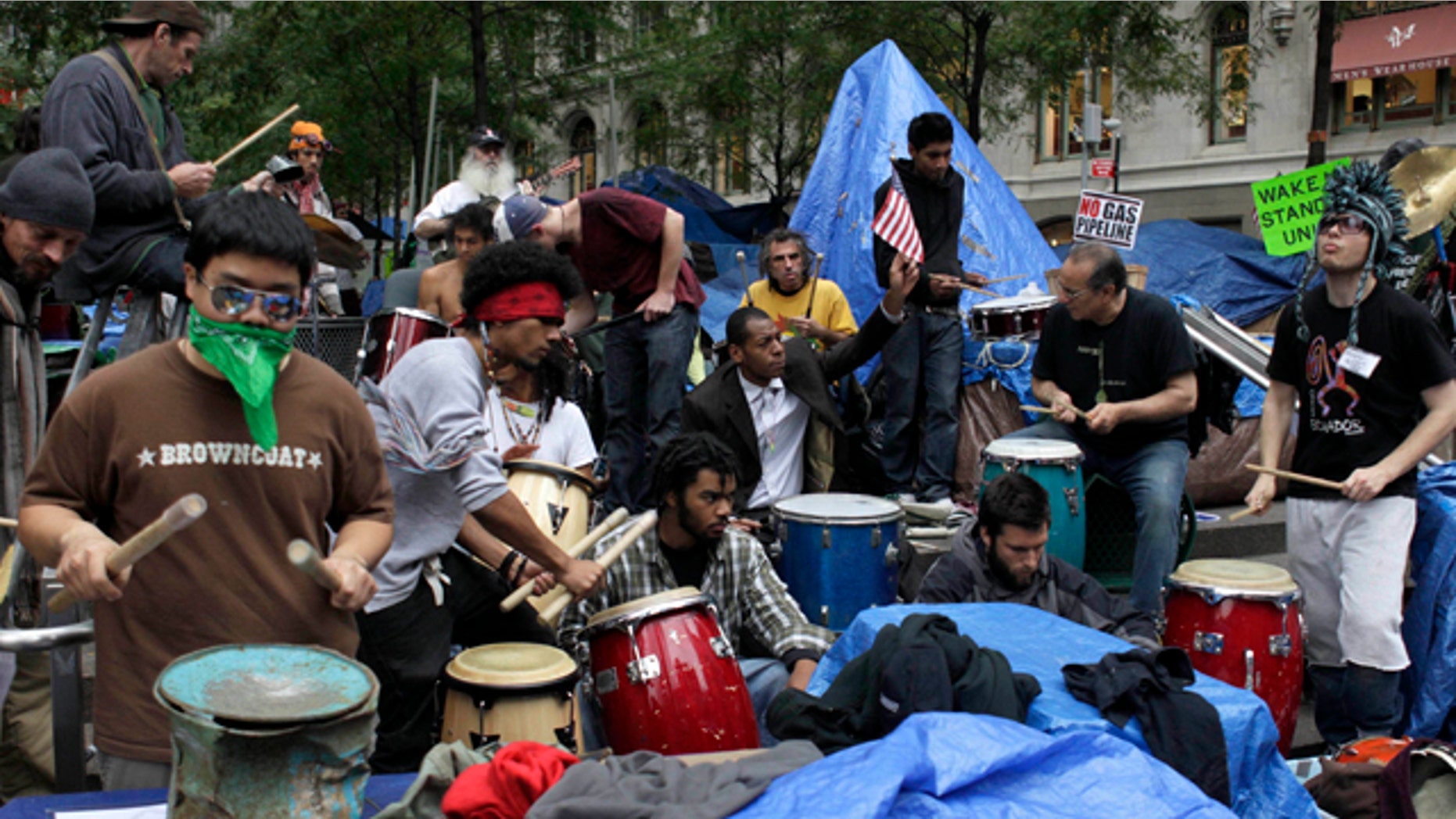 A person close to the Occupy Wall Street protest in New York City says the demonstrators' first financial report will show they have raised $454,000 and have spent just more than $50,000 in the movement's first five weeks.
The person provided the financial report to The Associated Press. The report was being released Friday evening in Manhattan's Zuccotti Park, where the protesters have an encampment. The person spoke on the condition of anonymity because the spreadsheet analysis hadn't been released.
The loosely assembled group's spreadsheet shows most of the spending is for food, clothing, laundry, medical supplies and treatment, Internet services, cameras and telephone and computer expenses.
Park expenses including sanitation have cost more than $1,100.