NYPD to allow Sikh officers to wear turbans and beards while on duty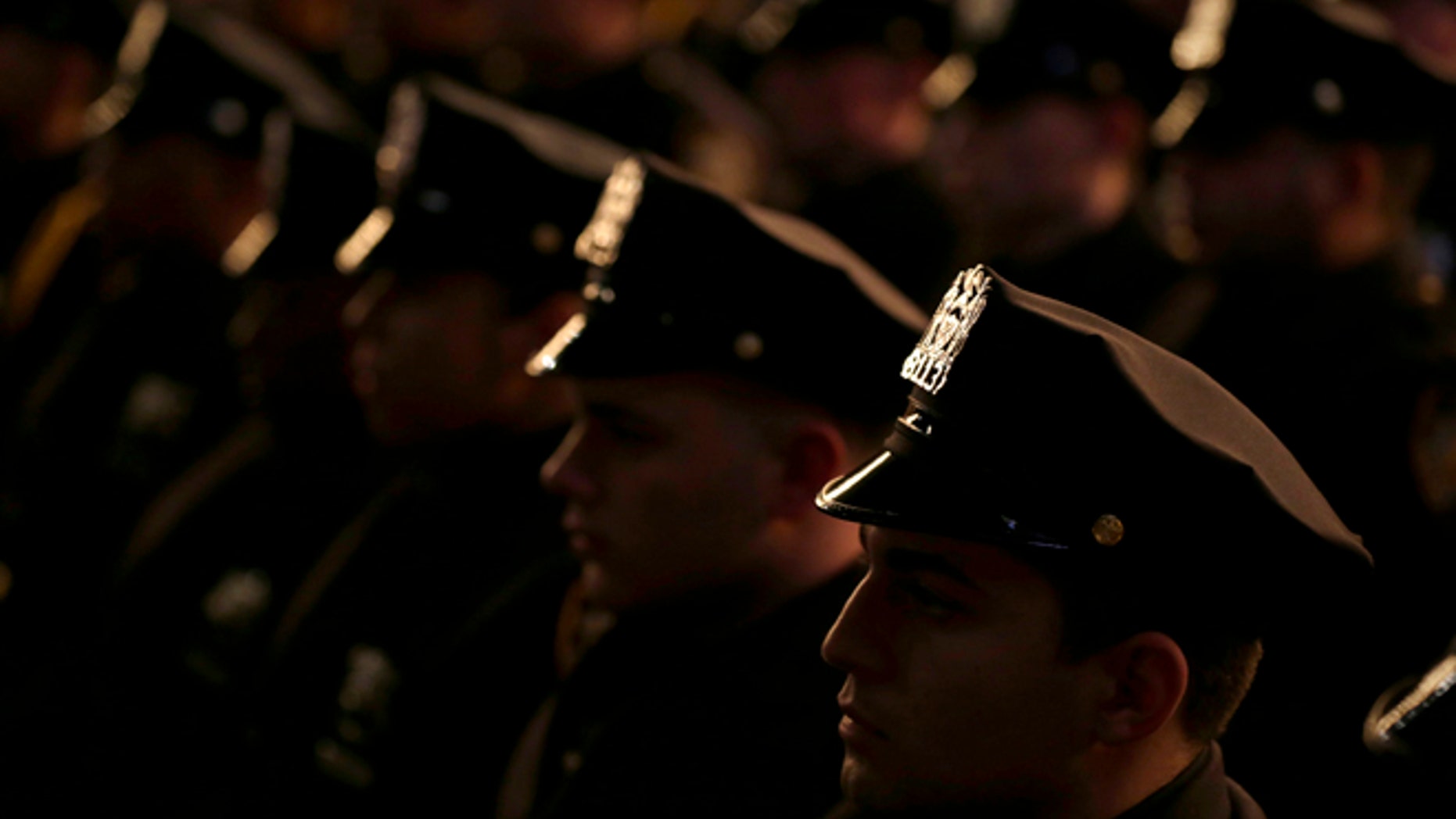 In a gesture of goodwill to the city's burgeoning Sikh population, the New York City Police Department will soon allow officers who are members of the religion to wear blue turbans and beards while on duty.
The announcement was made by NYPD Commissioner James O'Neill on Wednesday shortly after the police academy's graduation ceremony at Madison Square Garden.
"We're making this change to make sure that we allow everybody in New York City that wants to apply and have the opportunity to work for the greatest police department in the nation," O'Neill told the media as he was flanked by NYPD officers wearing blue turbans with badges on them.
Sikh officers will now be permitted to wear turbans in place of the traditional police cap and grow beards up to a half-inch long for religious reasons, provided that they first get approval from a commanding officer. The turbans also must be navy blue and have the NYPD insignia attached.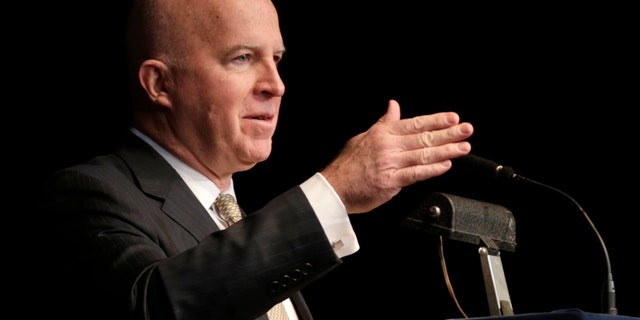 Before, Sikh officers had to fit their turbans under their department issued cap. Beards were forbidden because they interfered with wearing gas masks.
"I thought it was about time that we did that," O'Neill told DNA Info. "Hopefully, with this change in policy, we're going to be able to get more people to apply."
O'Neill added that there are about 160 Sikhs serving in the police department.
If the NYPD officially enacts the policy, it will join a small group of law enforcement agencies that permit their ranks to wear a beard and turban, which includes police departments in Washington D.C. and Riverside, California as well as the United States Army. Since the 1990s, the Royal Canadian Mounted Police have permitted beards and turbans and earlier this year allowed Muslim "Mounties" to wear a hijab.
Members of the Sikh Coalition – a group that aims to protect Sikh's religious freedoms in the U.S. – said that until a written policy is implemented it's difficult to weigh in on the merits of the change and the impact it will have on the community. The group did, however, say that O'Neill's words sent "a powerful message" to the rest of the country.
"The NYPD's refusal to hire turbaned and bearded Sikhs allows other employers to justify refusing to hire Sikhs," Harsimran Kaur, the Sikh Coalition's Legal Director, said in a statement sent to FoxNews.com. "If the NYPD's new policy indeed allows for Sikhs to maintain unshorn beards and turbans, that sends a powerful message to the rest of America that Sikhs are an important part of our nation's fabric."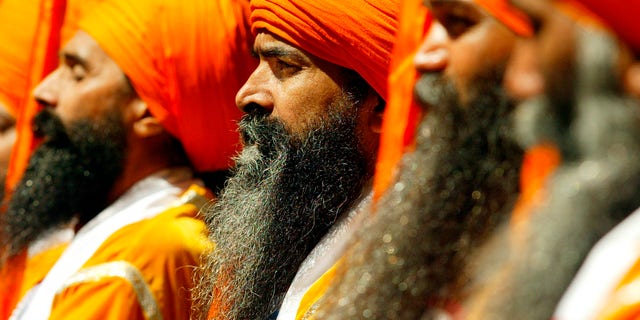 Sikhism is a monotheistic religion that originated in the 15th century in the Punjab region of India and Pakistan. Male observant Sikhs often cover their heads with turbans — which are considered sacred — and refrain from shaving their beards.
While the majority of the world's 30 million Sikhs live in India, the Sikh Coalition estimates that there are between 500,000 and 1 million members of the religious group living in the U.S., with the majority residing in the tri-state area around New York City.
"This has been a careful process that we've been working with the Sikh officers to try to make sure we get this done," O'Neill said of the NYPD's new policy. "We want to make the NYPD as diverse as possible and I think this is going to go a long way to help us with that."
The NYPD will offer an entrance exam to the police academy in January – the first time the nation's largest police force has done so in about a year and a half.
The Associated Press contributed to this report