NYPD commissioner 'supportive' of using drones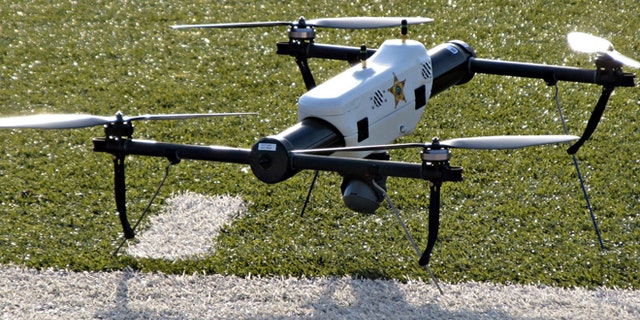 The New York City police commissioner said Tuesday that he is "supportive of the concept of drones" to monitor high-crime neighborhoods.
The Daily News reported Commissioner Bill Bratton made the comments at a meeting for public safety.
"It's something that we actively keep looking at and stay aware of," Bratton said.
Donna Lieberman, the executive director of the New York ACLU, told the paper that drones can be useful in law enforcement "but they should not become a vehicle for widespread, secret surveillance of the private space of innocent New Yorkers."
Bratton said the department is considering using drones, but a closer, $500,000 project includes new cameras that can detect gunshots and point police in the direction of the perpetrator.