NY man driving to pick up relative at jail gets arrested himself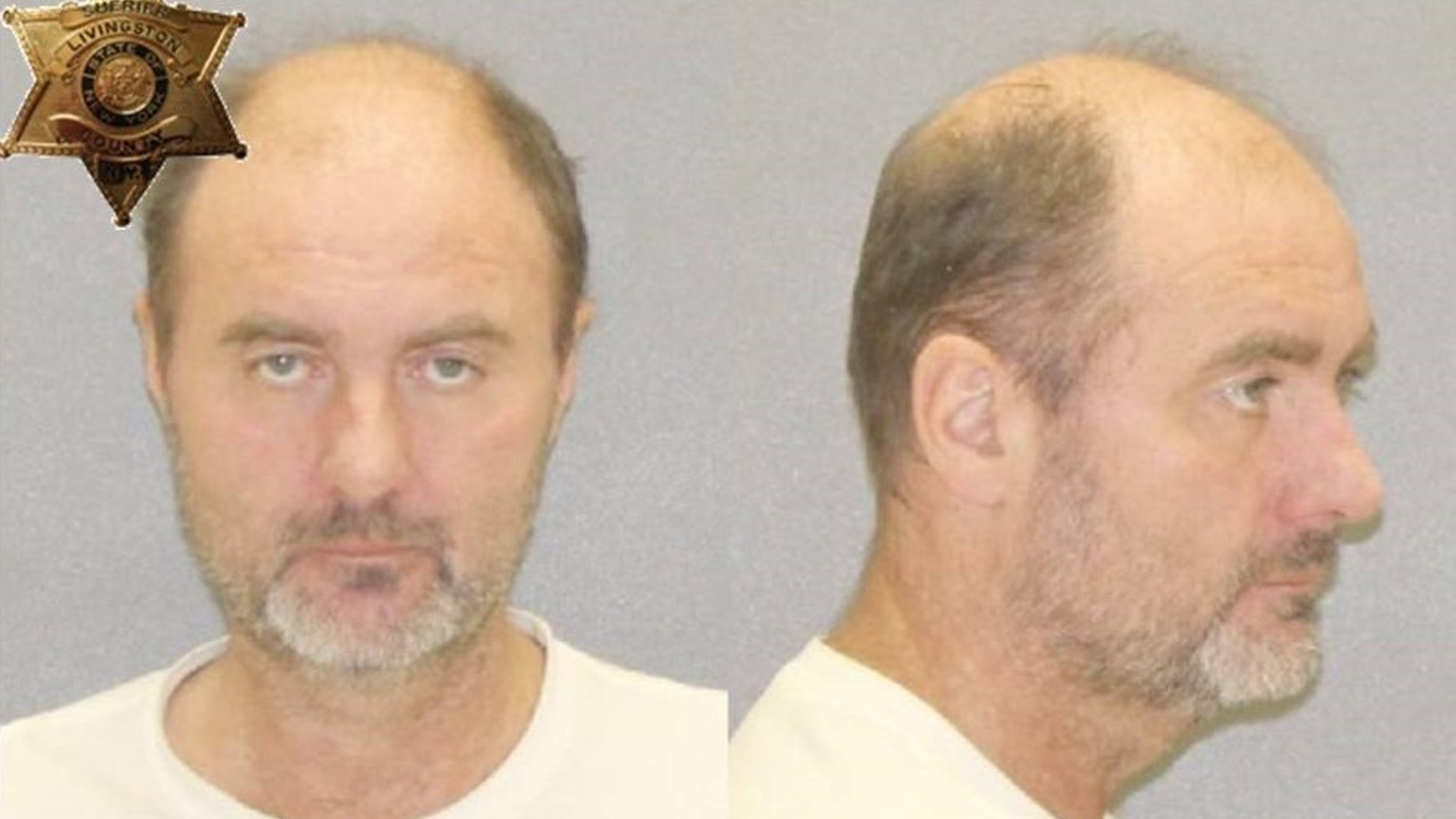 A 52-year-old New York man was arrested Sunday after allegedly driving drunk to pick up a family member at jail, the Rochester Democrat and Chronicle reports.
Police say Rex Crooks showed up at jail to pick up the family member at 6pm Sunday—the family member wasn't being released until 6am Monday—and appeared to be drunk.
Crooks allegedly blew a 0.31 on a breathalyzer—nearly four times the legal limit—and was charged with aggravated DWI.
According to the Livingston County News, Crooks was also cited for parking in a handicap spot.
It was actually Crooks' second aggravated DWI charge of October.