Nun carjacked at gunpoint in DC, police say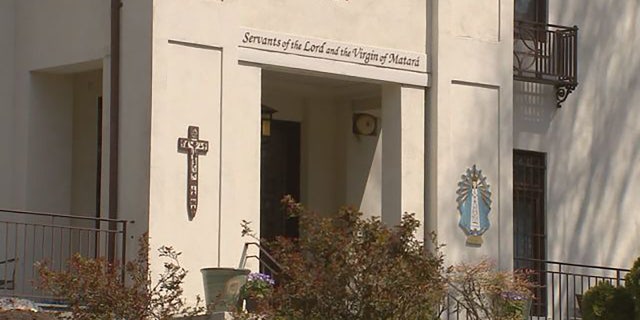 NEWYou can now listen to Fox News articles!
Police have arrested a man who they say carjacked a nun at gunpoint while dressed in her full habit in Northeast D.C. Monday night. The nun is reported to be okay following the terrifying evening.
Police say just before 7 p.m., investigators say Brandon Brown approached the nun with a handgun at the 1300 block of Quincy Street in the Brookland neighborhood.
The nun had just parked in a church-owned van, a Dodge Caravan, right in front of a home that she shared with other nuns.
Court papers reveal the 20-year-old suspect put his gun to the nun's head and took her keys, as she said, "May God bless you." Brown drove off with the van but was spotted a short time later.
Luckily, another sister was watching and flagged down an officer.
Brookland is an area in Northeast D.C. that's well-known for its large homes, housing many connected to the Catholic Church. Catholic University and the Franciscan Monastery are just a short walk away.