Notorious thief dubbed 'Burglar to the Stars' arrested in Florida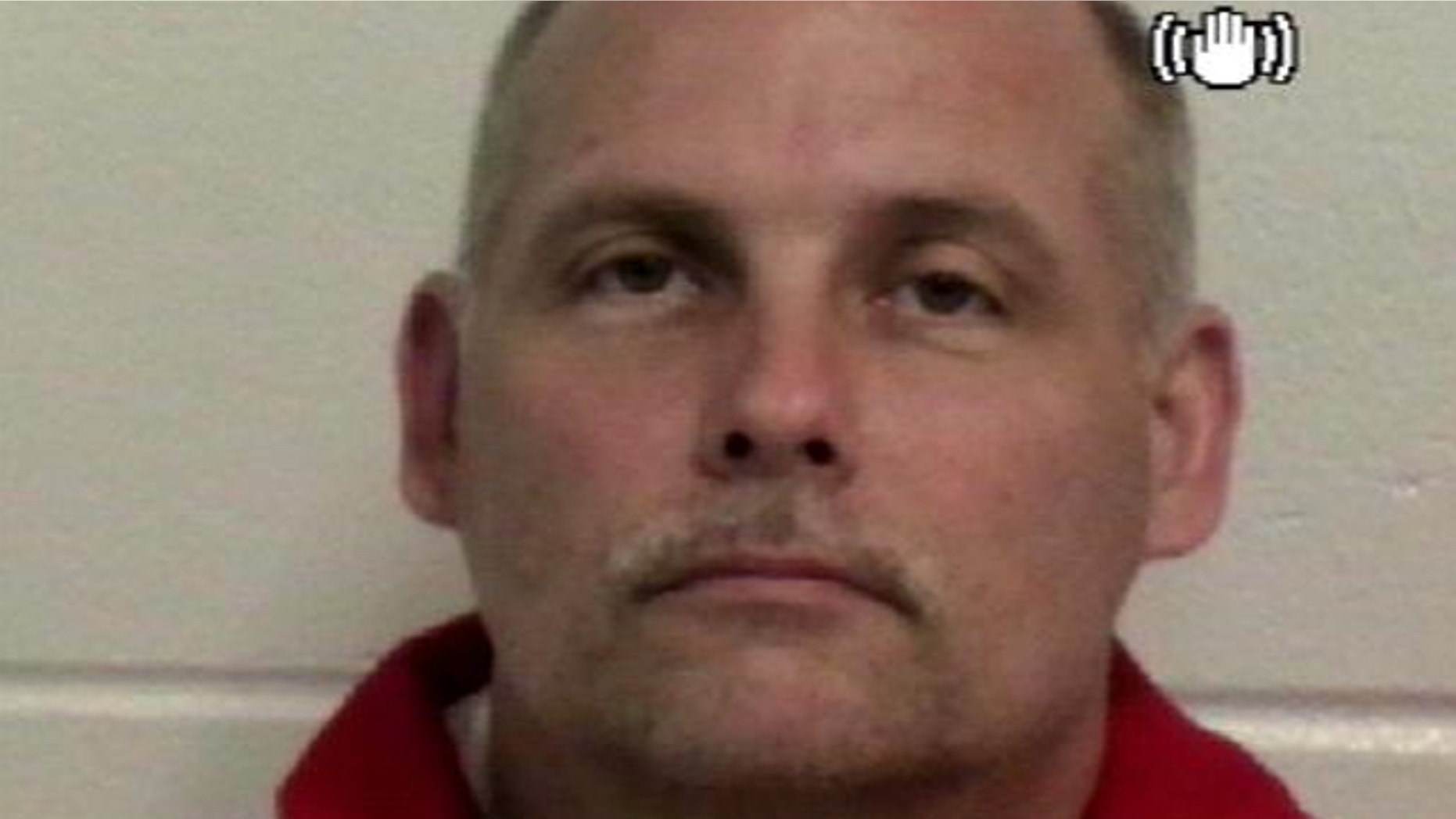 Authorities in Florida have arrested an alleged career criminal accused of stealing expensive silver pieces from upscale homes in six states across the South.
Blaine David Nordahl, the so-called 'Burglar to the Stars' or 'Silver Bandit,' was arrested Monday on suspicion of two counts of burglary and additional charges are likely, Atlanta Police Department spokesman John Chafee said.
Nordahl, 51, was arrested along with his girlfriend, Elizabeth Music, after Nordahl showed up at an apartment complex in Hilliard, Fla., to meet his girlfriend's daughter, 11Alive.com reported.
Chafee said police began investigating a series of burglaries in Atlanta's Buckhead area last spring. Investigators noticed the suspects had removed window or door panels to gain entry to the homes, and replaced them when they left.
Nordahl and Music allegedly targeted affluent areas and could be linked to between $6 and $7 million in stolen goods total. Of that amount, Chafee says about $1.5 million was stolen from homes in the Atlanta area.
Nassau County Sheriff Bill Leeper told 11Alive.com that Nordahl would target homes at night while the owners were asleep and avoid alarms by picking locks.
"When all alarms were disabled, he would remove entire drawers full of silver items and take them outside to test them with his own silver test kit. Plate silver would be thrown away at the scene and he would leave with only the finest and most expensive items," Leeper said.
Nordahl allegedly stole silver cutlery from the homes of several celebrities, including Bruce Springsteen and broadcaster Curt Gowdy. He served an 8-year sentence after being convicted of stealing $50,000 worth of silver from the home of Ivana Trump, 11Alive.com reported.
"Nordahl mainly stole silver because it is usually kept in the kitchen and dining areas, which made it easier to take and not disturb anyone in the home" Leeper told the station.
Nordahl and Music are expected to be extradited to Atlanta. Authorities didn't immediately know if either suspect had a lawyer yet.
The Associated Press contributed to this report.
Click here for more from MyFoxAtlanta.com.