North Carolina community college shooting suspect arrested in Florida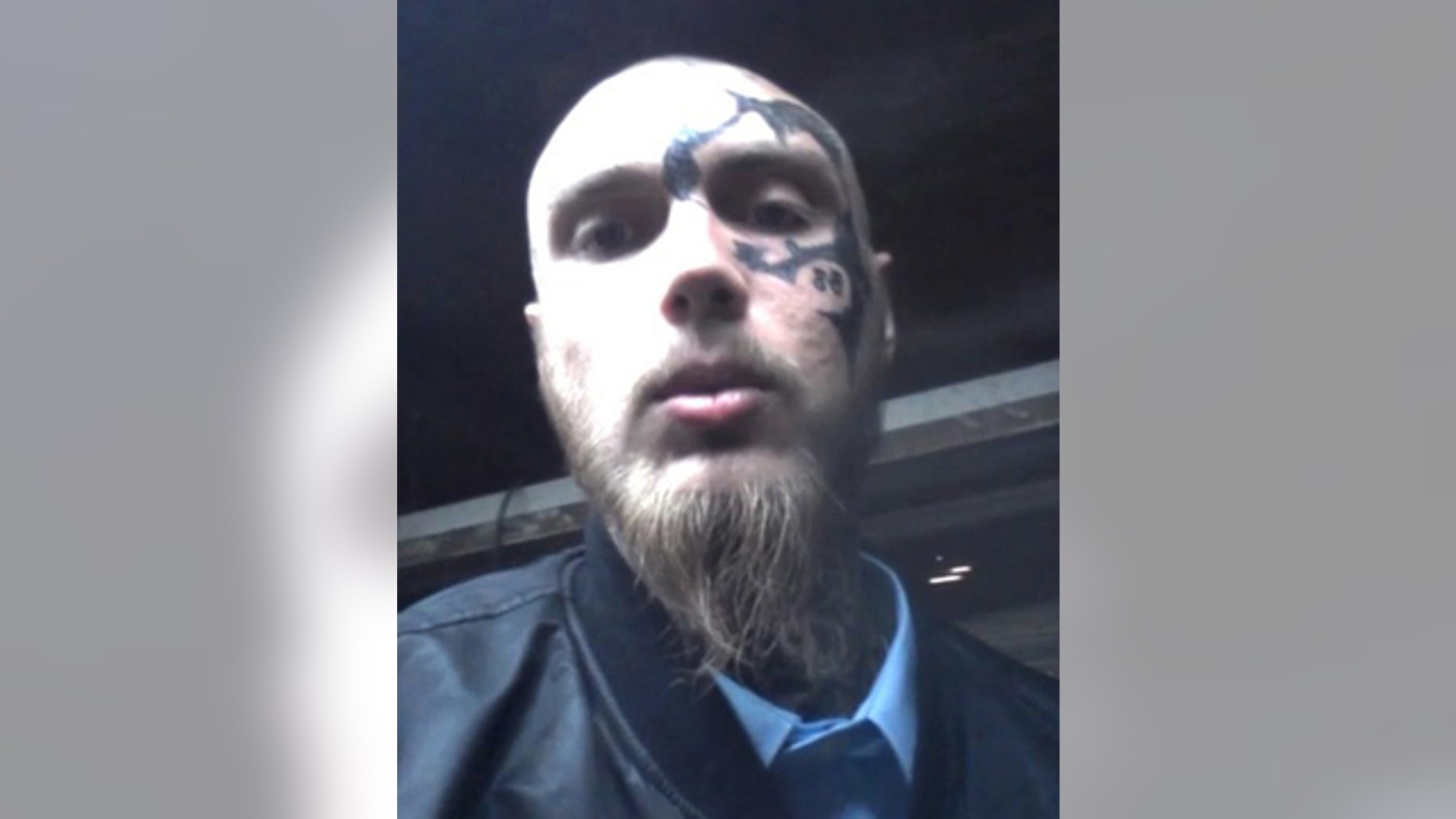 A former student accused of shooting the print shop director at a North Carolina community college was arrested early Tuesday in Florida.
Goldsboro, N.C. Police Capt. Dwayne Dean told the Associated Press that Kenneth Morgan Stancil III, 20, was arrested when he was spotted sleeping on the beach in Daytona Beach, Florida. Dean said Stancil had a knife with him, but was arrested without incident.
Goldsboro police and the Wayne County district attorney's office will work to have Stancil extradited to North Carolina to face charges, Dean said. Wayne County Sheriff Larry Pierce said Monday that Stancil was facing an open count of murder.
Stancil had been wanted in connection with Monday's shooting of Ron Lane, a longtime employee of Wayne County Community College. Authorities believe Stancil shot Lane with a rifle in a campus building. City officials said the two men knew each other, but authorities have not released a motive for the shooting.
Classes and activities were due to resume at the college Tuesday after being canceled in the wake of the shooting, which took place at around 8 a.m.
The school had been placed on lockdown after the shooting. Nearby, the private Wayne County Day School -- with about 300 students in pre-kindergarten through 12th grade -- also was on lockdown, said Melissa Watkins, a volunteer parent receptionist at the school.