No new trial for Briton who claims he was framed in Miami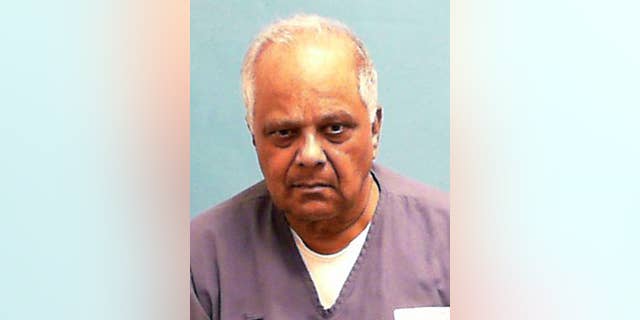 NEWYou can now listen to Fox News articles!
MIAMI – A British man who claims he was framed by Colombian drug cartels for a double-murder in a Miami hotel has lost his appeal for a new trial.
Krishna Maharaj, a former championship horse breeder in England, has been serving life in prison for the 1986 killings of his business partner and the partner's son.
Books and documentaries and news stories in Britain have explored the case of Maharaj, now 77.
But a Miami judge labeled his claims of innocence "preposterous" last year, a ruling upheld without comment Wednesday by the Miami-based 3rd District Court of Appeal.