No IEDs found at Florida mall, officials say, walking back earlier statements
Less than a day after officials said two improvised explosive devices ignited inside a mall in central Florida, officials on Monday walked back those statements.
The FBI and Eagle Ridge Mall said in separate statements two signal flares triggered a fire alarm in an unoccupied area of the facility around 5:30 p.m. Sunday.
"It appears two items, believed to be marine flares, were ignited in a mall hallway, creating a large amount of smoke, and a backpack was located at the scene," the FBI statement said. "Bomb technicians examined the contents of the backpack and determined it did not contain any incendiary or explosive devices."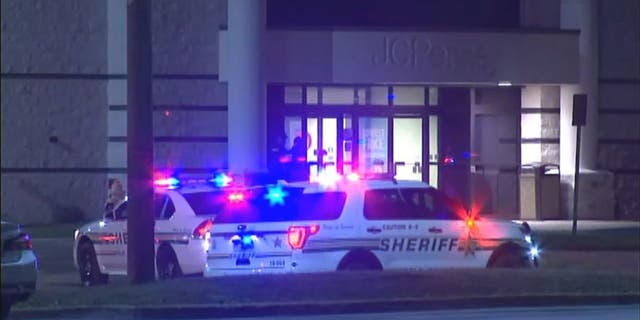 The FBI said there was "no current indication of any terrorist connection to this incident."
Eagle Ridge Mall also said the device was not an IED.
"Initial reports of pipe bombs, IEDs, explosions or detonations of any kind at Eagle Ridge Mall were incorrect, as were reports that any additional dangerous materials were found during a thorough law enforcement search of mall property," mall officials said in a statement.
The mall was quickly evacuated after the incident, and no injuries were reported.
Lake Wales Police Deputy Chief Troy Schulze initially told reporters Sunday that, as firefighters arrived at the scene, they discovered an IED that ignited or detonated inside the service corridor near J.C. Penney. Schulze said at the time crews also found a bag containing what they believed to be other devices.
Police said Sunday the devices were flares wrapped in electrical tape inside a plastic pipe, according to FOX13 Tampa Bay. Authorities detonated the flares, the station reported.
Mall officials on Monday said a law enforcement investigation is "currently underway to determine the cause of the incident."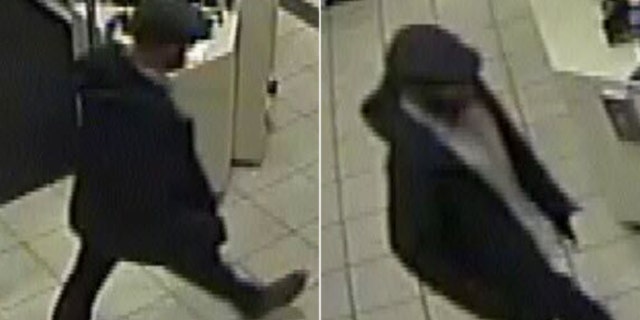 Schulze said in a news release Monday officials are searching for two "persons of interest" and released surveillance video of one of the individuals leaving the mall at the time of the incident.
Both are described by law enforcement as white men. One is believed to be middle-aged while the second is between 20 and 40.
The mall was opened for business on Monday, Schulze said.
The Associated Press contributed to this report.