Newly-engaged pregnant mom, infant son, killed by alleged drunk driver in Christmas Eve crash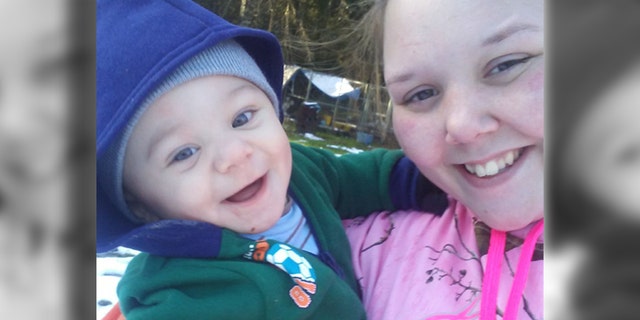 A newly-engaged pregnant woman and her infant son were killed Christmas Eve when a drunk driver rear-ended the car they were riding in, Louisiana officials said.
Shelly Mulkey, 19, was traveling home from a Christmas party at a relatives' house in Loranger, La., with her fiancé, Ryan McCollum Sr., and their 7-month-old son, Ryan McCollum Jr., when a drunk driver hit their car, The Advocate reported.
Louisiana State Police determined Jillian Pamela Ramsey, 36, was driving while drunk and fleeing an earlier car crash when she "swerved and struck McCollum Sr.'s vehicle, rupturing the gas tank and engulfing the vehicle in flames," according to The Times-Picayune.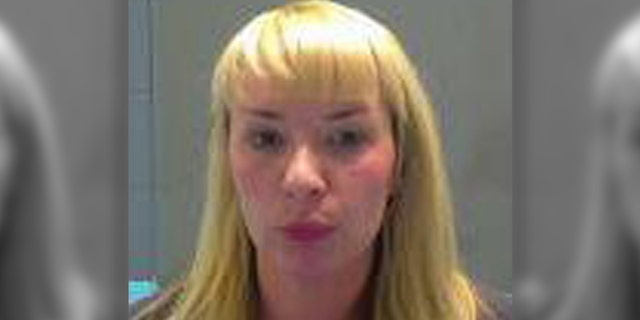 Witnesses reportedly pulled McCollum Sr. and Mulkey from the car, but McCollum Jr. was trapped inside.
McCollum Jr. and Mulkey were pronounced dead by the Tangipahoa Parish Coroner's Office at the scene.
McCollum Sr. said he was treated for burns to his ear and face and injuries to his leg, while state police said Ramsey only received minor injuries.
McCollum Sr., 24, told The Advocate he had just proposed to Mulkey, whom he had been dating for four years, as a Christmas Eve gift.
"I got a ring out and asked her to marry me. I got on one knee," McCollum told the newspaper. The couple learned over the Christmas weekend they were pregnant with their second child.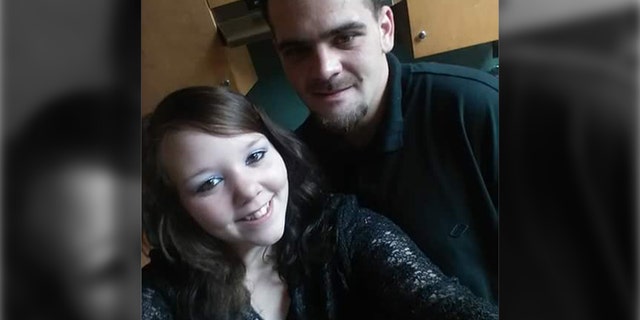 "She was an awesome mama and an awesome friend," McCollum Sr. said. "I just want to hold them both in my arms again so bad."
Shelly's father, Billy Mulkey, said that his grandson, McCollum Jr., was "the best baby you ever seen in the world."
Speaking of the alleged drunk driver, Mulkey told the newspaper: "That's three lives she took from me. That woman is going to have to live with that the rest of her life."
Ramsey was booked in Tangipahoa Parish Jail on two counts of vehicular homicide, hit-and-run and careless operation, officials said.