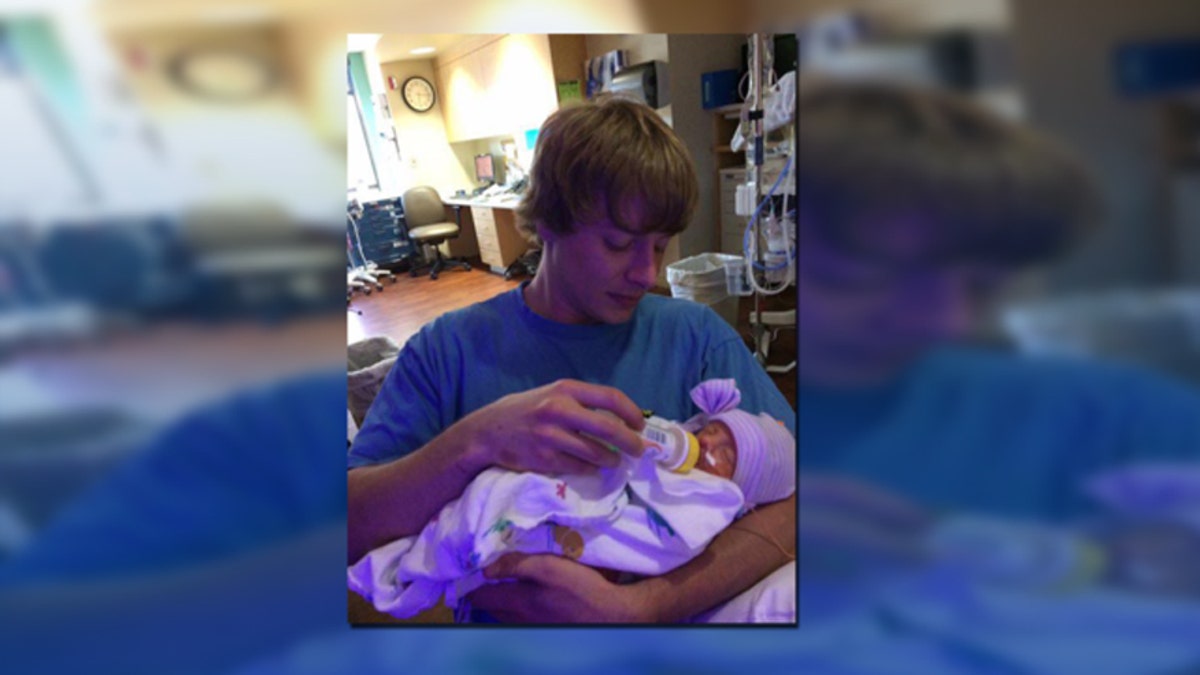 The father of a baby girl born after a deadly Texas crash is making progress with his effort to become the child's legal guardian.
James Gardner and his baby girl finally headed home from the hospital on Wednesday. He says he's ready to start a new life with his baby girl who is simply known on her birth certificate as 'November BG.'
"She's doing great," he said. "And she's beautiful. Oh, she's beautiful. Sorry, I gotta take a deep breath."
VETERANS, LAWMAKERS TEAM UP TO TREAT PTSD WITH DOGS
Gardner plans to call his daughter 'Hadley.' It was the name his fiancée, Heather Trimble, picked out before she died from her injuries after a deadly crash.
It was a devastating situation complicated because Trimble was still legally married to a man she left three years ago.
"I really don't think it could get any worse," he said. "The amount of wrong turns this thing has taken is really mind-boggling. To think that anyone would have to deal with this on top of the original crash."
Read more at Fox 4 News.