New York Teen Busted in Acid 'Splash and Burn' Attack Against Rival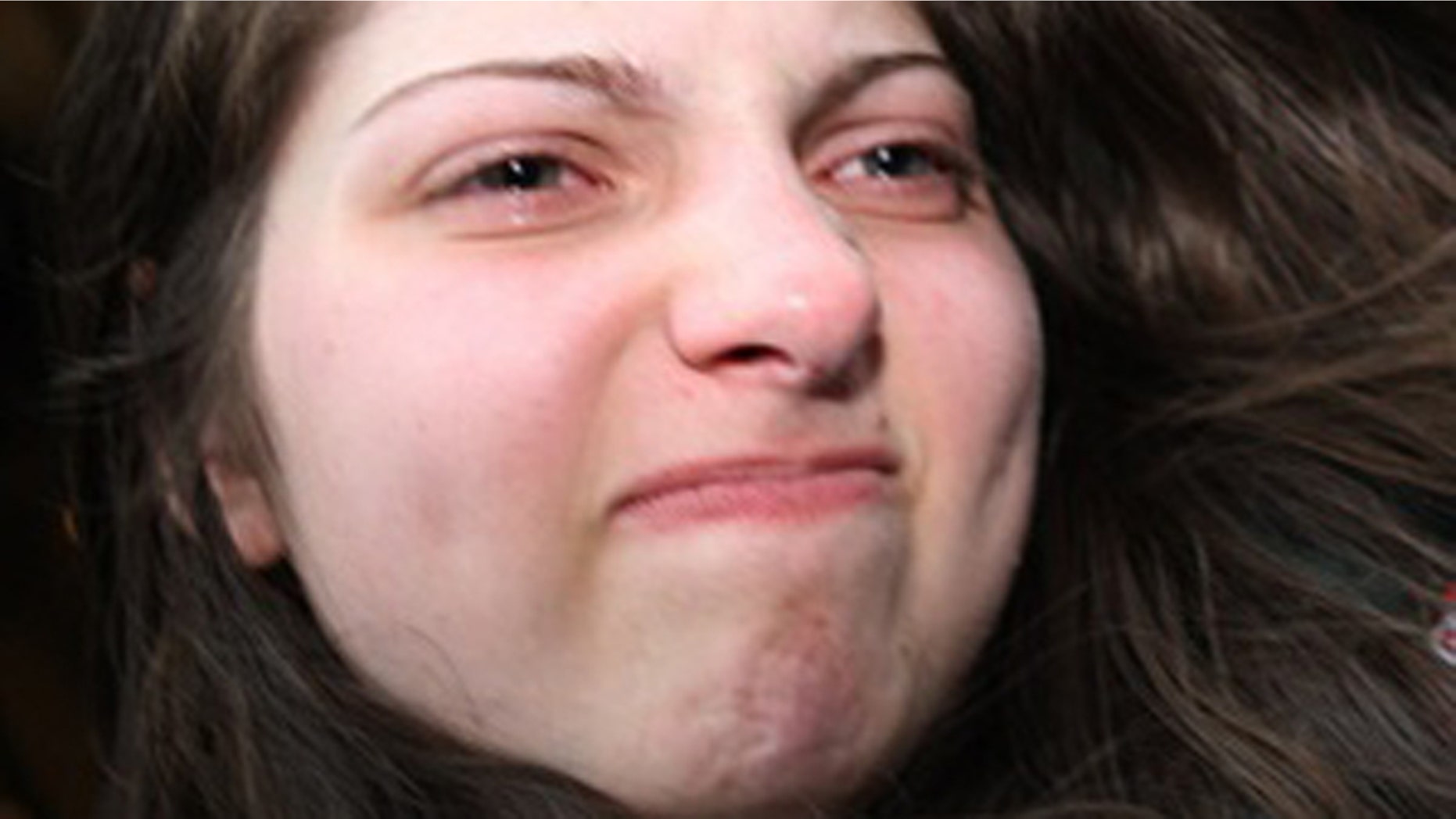 Talk about bad chemistry.
A Brooklyn, N.Y., high-school girl who wanted to "burn out" a rival classmate's eyes dumped a beaker of hydrochloric acid over the teen's head in a terrifying science-lab attack, law-enforcement sources said yesterday.
"She deserved it," Zhanna Smsarian, 16, allegedly told police after she was arrested on Wednesday, The New York Post reports.
Albina Eshimbaeva, 15, would have been blinded by the caustic liquid if it were any stronger than the school-grade 10 percent, the sources said.
Zhanna "was standing behind me," Albina said outside her Fort Greene, N.Y., home. "All of a sudden, I feel liquid flowing down my forehead. I thought it was water until I turned and saw the beaker in her hand that had the acid label. Then my skin started burning.
Zhanna, who lives in Bensonhurst, spent a night in jail before she was sprung on $7,500 bail yesterday. She darted from court in her ROTC uniform, pushing past photographers without saying a word.
"She has a lot of hate," said a law-enforcement source. "She said she wanted to burn her eyes out."
Classmates said there was a bad blood between the sophomore girls, who were both athletes and in junior ROTC together and once close friends.
Albina was squad leader and recently ratted out Zhanna for breaking the no-makeup rule.
"Zhanna was wearing nail polish, and she's not supposed to, and Albina told," a classmate said.
Zhanna was charged with attempted assault -- "attempted" because there were no injuries -- and also booked for criminal possession of a weapon, possession of noxious material and harassment.
Click here for more on this story from the New York Post.