New York Suburb Deals With Latest Notorious Murder Case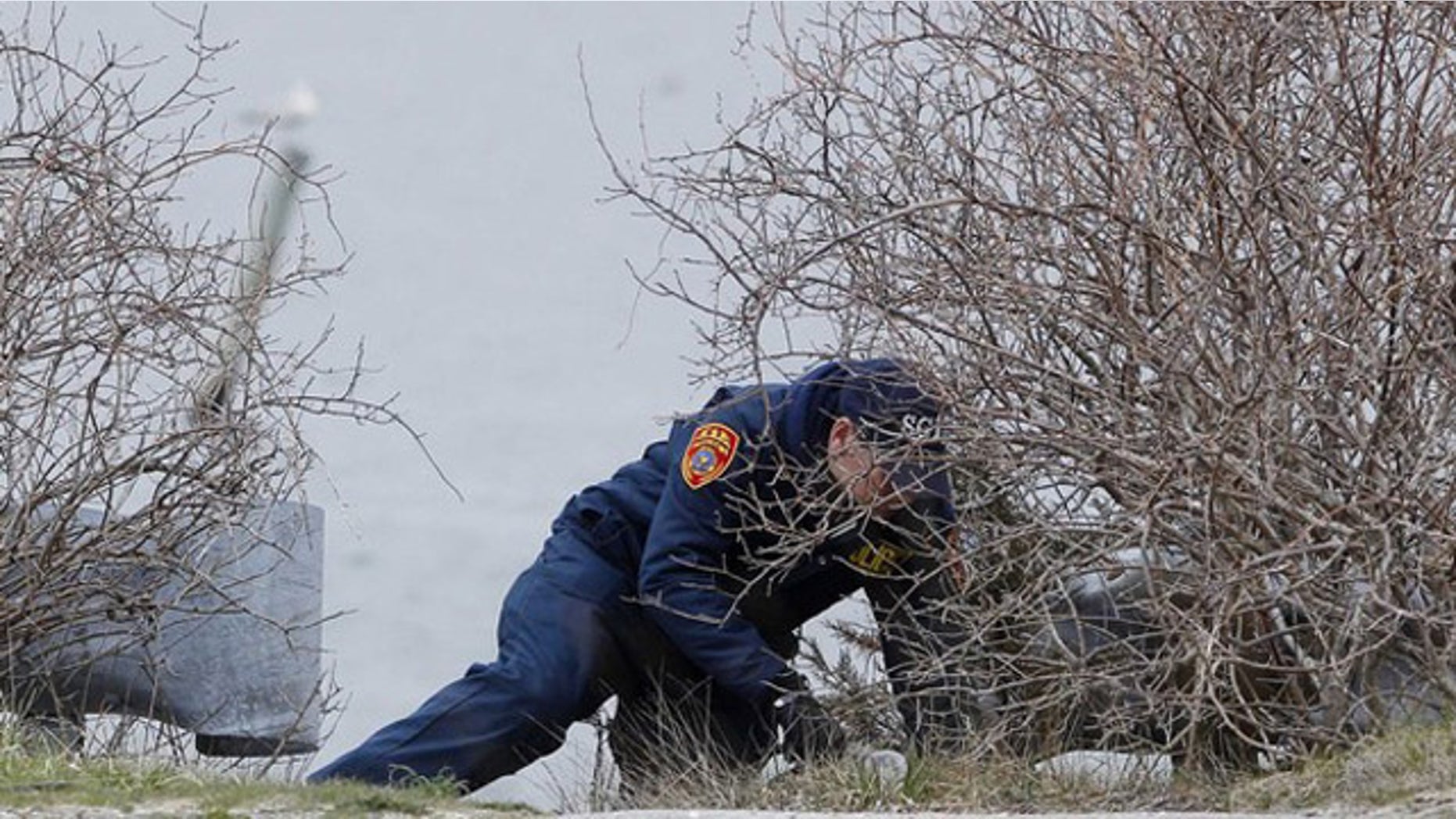 OAK BEACH, N.Y.  -- It has been a year since a police officer and his cadaver dog stumbled upon evidence that would turn into the largest murder investigation on New York's Long Island.
The officer was following up on a missing persons report for a prostitute last seen in Oak Beach, a gated community several miles from Jones Beach. That's when he found the remains of a woman. Eventually, police would find 10 murder victims along the same stretch of beach highway.
They suspect a serial killer is responsible.
This week, police found the personal effects belonging to the woman whose disappearance sparked the investigation. Authorities believe that woman drowned and that her death is unrelated to the serial murders.