New York recluse found dead outside rundown home was millionaire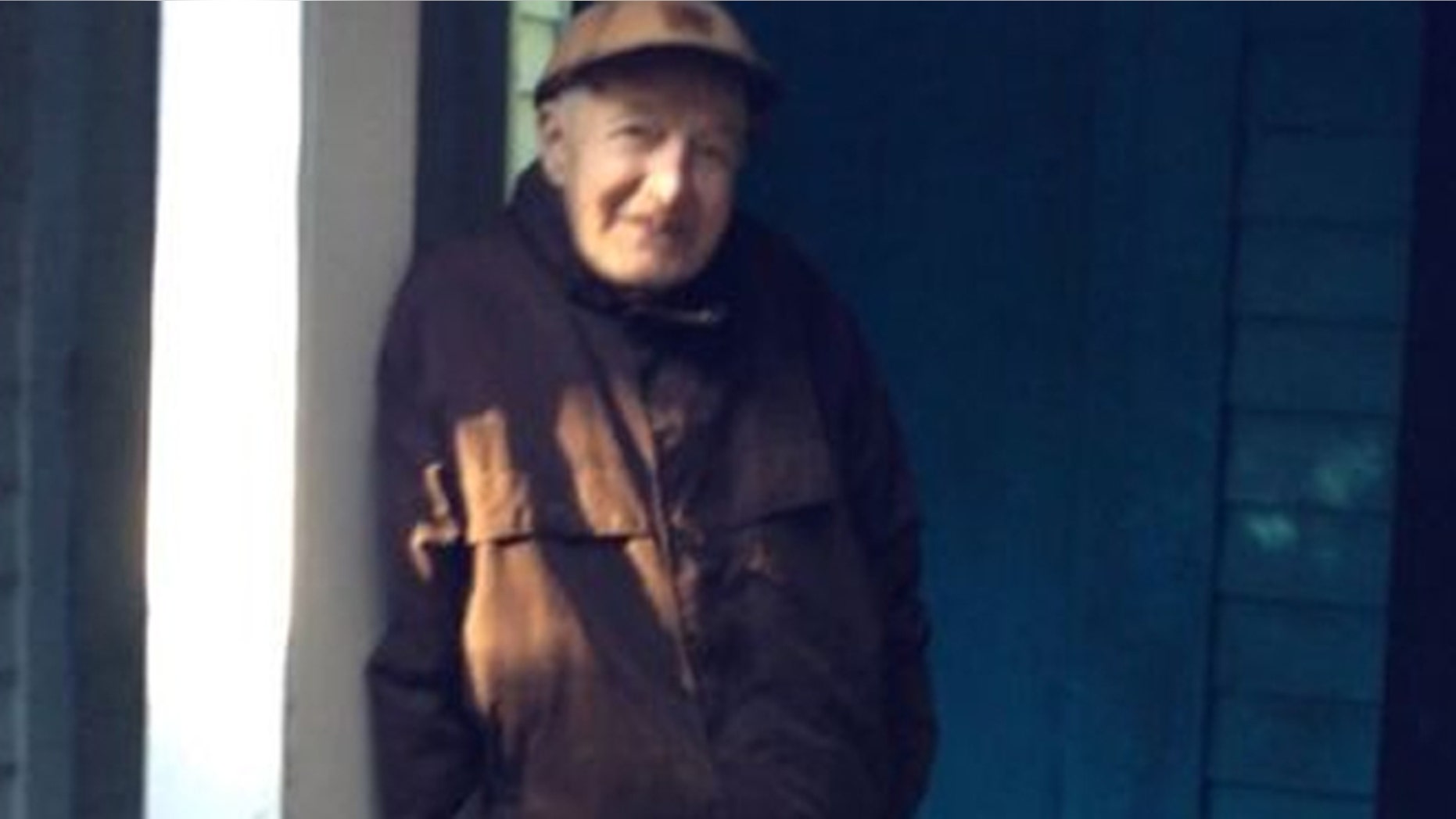 The skeletal remains found Friday outside a dilapidated home in New York belong to a recluse who had $3 million in the bank from a real estate deal, The Journal News reported.
George Konnight, 79, lived "off the grid" in the house in White Plains that appeared to be abandoned, and would cut his own fire wood. He reportedly lived in the home with his sister until her recent death, and a distant cousin said even as kids, they "didn't have many friends or even a telephone."
A neighbor told the paper that the two lived like recluses and never had real jobs. They had no expenses other than taxes, and would sell land passed down in the family to pay them.
"Nobody knew them. They lived by themselves. I'd say hello to George and maybe got a wave. You never got much in return as far as answers from him," Eugene Erickson, the neighbor, told the paper.
Konnight reportedly made the money on a sale of his family's property in northern Ramapo. Police found his skeletal remains outside the home and do not expect foul play. There was difficulty identifying Konnight because he never visited a dentist, making it difficult for officials to identify the remains based on dental records, which is customary.
Police told FoxNews.com that the remains likely belong to Konnight, but it may take months for the medical examiner to confirm the report.
Thomas O'Connell, Konnight's estate lawyer, said he first heard from his client about 15 years ago.
"He looked up lawyers in the Yellow Pages," he said. "He said he came across my name and liked how it looked."
O'Connell was one of the closest people to Konnight and said he had been making strides in living a normal life.
"His sister was domineering," he said.
Konnight had his first doctor's visit in decades and even talked about moving into a new home. O'Connell said his bank account will be donated to a charity.
Fox News' Edmund DeMarche contributed to this report