New Orleans tourists attacked: 4 arrested in French Quarter beating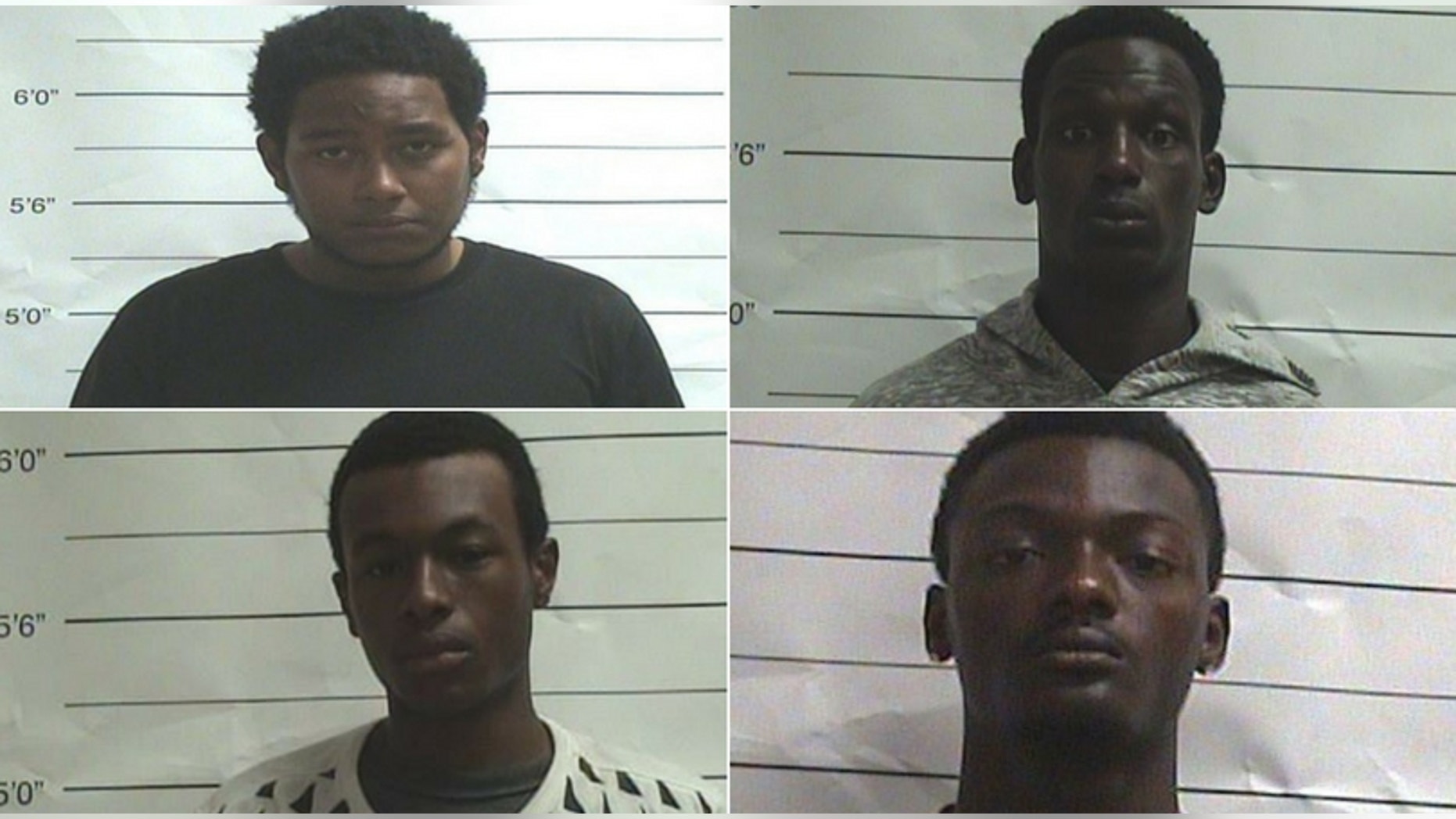 Two more men were arrested Wednesday -- for a total of four suspects in handcuffs -- after a violent robbery in New Orleans' French Quarter Saturday night left two tourists in the hospital, police said.
Rashaad Piper, 20, and Nicholas Polgowski, 18, were taken into custody early Wednesday morning, Fox 8 reported. Two other suspects -- DeJuan Paul, 21, and Joshua Simmons, 18 -- were also arrested earlier this week. Paul also faces drug charges after police discovered two bags of a powdery white substance in his packet when he turned himself in Monday night.
The four men were charged with second-degree robbery; however, the charges could be upgraded to homicide.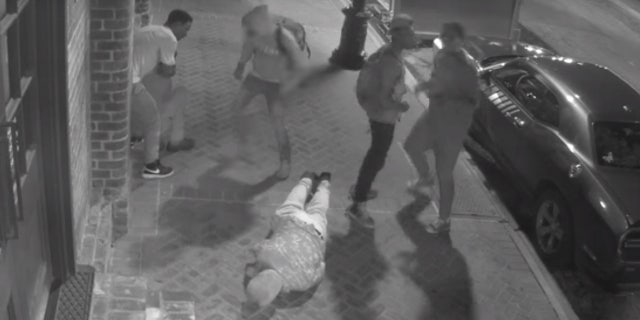 BOSTON MAN REMAINS CRITICAL FOLLOWING VIOLENT ATTACK IN NEW ORLEANS
Two tourists, identified as James Curran and Tim Byrne, were visiting the city from Boston on Saturday when the four men ambushed them from behind. Curran and Byrne were attending the General Assembly of the Unitarian Universalist Association that weekend.
Surveillance video showed Paul punching Curran in the head and placing him in a chokehold. Byrne was hit in the back of the head and collapsed to the ground, hitting his face.
The attackers rummage through Curran and Byrne's pockets before fleeing the scene.
Byrne was said to be in critical condition, but police said "he has somewhat improved."
Click here for more from Fox 8.