New $10G reward offered for info on missing 5-year-old California boy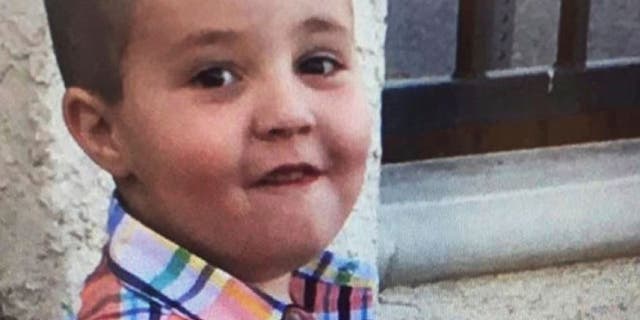 The Los Angeles County Board of Supervisors approved a $10,000 reward Tuesday for information to help authorities locate a 5-year-old boy who has been missing since April 22.
Authorities are asking for the public's help in finding Aramazd Andressian Jr., who was last seen leaving Disneyland with his father.
On Friday, Los Angeles County sheriff's detectives served a search warrant at the South Pasedena home of Aramazd Andressian Sr., and took a scent-detection dog to look for forensic evidence.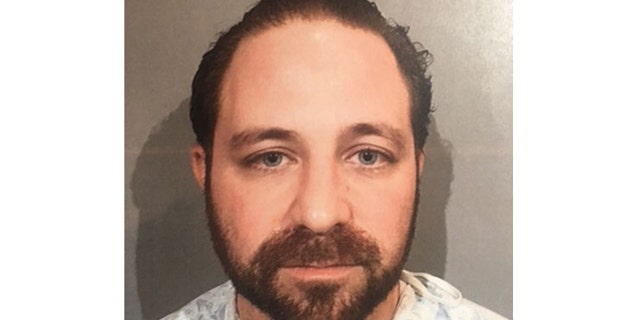 The search for the 5-year-old has spanned several Southern California counties, including Santa Barbara, where authorities searched last Tuesday in the Lake Cachuma Recreation Area where the boy may have been with his father on April 21, FOX 11 reported.
In a statement released Friday through his attorney about his son's disappearance, Andressian said, "I hope and pray for the safe return of my only child, my namesake, who has been missing since last Saturday morning, April 22nd."
Investigators have been looking for the 5-year-old boy since his father was found unconscious at South Pasadena's Arroyo Seco Park and could not account for his son's whereabouts.
Andressian has said his son wanted to go to the park the morning before they met with his mother for a custody exchange.
"In one moment, I was at the park with my son, and then I found myself waking up in Huntington Memorial Hospital hours later. I was told that a Good Samaritan found me unconscious on the ground near my car, with young Aramazd nowhere in sight. I can only speculate that I must have been attacked in the park, given my unresponsive state and subsequent physical condition," he said in a statement through his lawyer.
Andressian was later arrested on suspicion of child endangerment but released on April 25, with the sheriff's department saying it had decided "not to present the case to the Los Angeles County District Attorney's office for filing consideration at this time. The matter remains under investigation."
Sheriff's Capt. Chris Bergner has said Andressian's statements "have been convoluted and not consistent," according to FOX 11.
Read more from FOX 11 Los Angeles.
The Associated Press contributed to this report.