Body of missing Arkansas boy, 9, found in woods; suspect in custody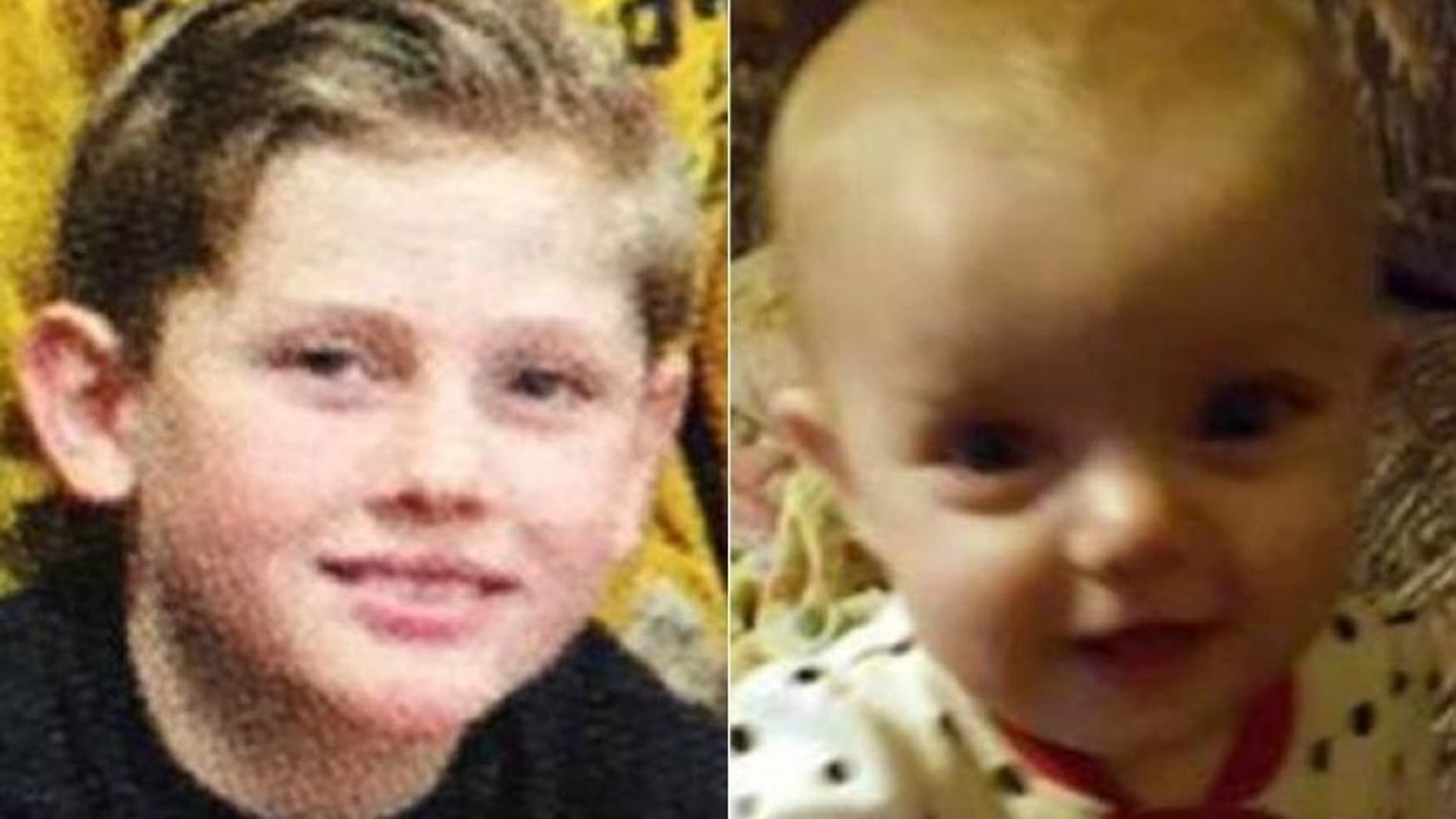 A missing 9-year-old boy has been found dead in western Arkansas, authorities said Saturday, His 2-year-old sister was found dead Friday.
Officials found Reilly Scarbrough's body in a "heavily wooded area" near Hatfield, The Arkansas Democrat-Gazette reported.
The toddler, Acelynn Wester, was found in the woods near Cove.
Authorities said the body of the children's mother, 43-year-old Bethany Jo Wester, was found in a creek Tuesday near where her daughter was found. On Thursday, the body of the boy's great-uncle, 66-year-old Steven Payne, was found in Hatfield, Fox 16 reported.
Authorities said they found Reilly with the help of Wester's boyfriend Brian Bliss Travis. He has been jailed in Polk County on unrelated charges.
Travis is a suspect in the four murders.
Causes of the deaths for Reilly and the others have not been released.
The Associated Press contributed to this report.