California boy, 5, missing for week after father was found unconscious at park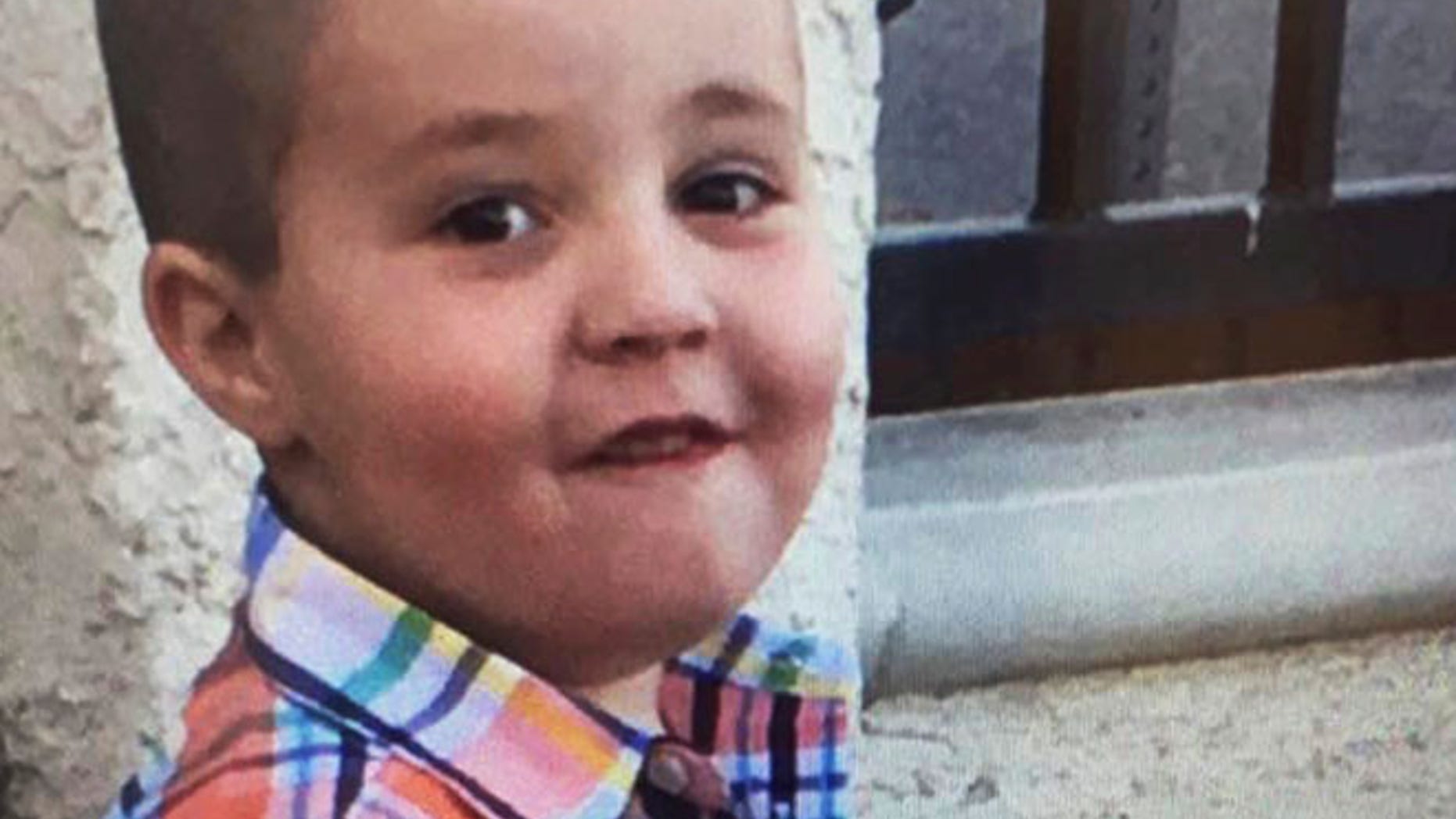 The father of a 5-year-old boy reported missing about a week ago in California has released a statement saying he is desperate to find his son, on the same day homicide detectives searched his home.
Aramazd Andressian Sr., released the statement through his lawyer Friday.
HUNT FOR ARKANSAS BOY, 9, AFTER MOTHER AND BABY SISTER FOUND DEAD IN WOODS
"I am desperate to find my son, Aramazd Jr. and need the public's help," the statement said. "I hope and pray for the safe return of my only child, my namesake."
Los Angeles County sheriff's detectives served a search warrant at Andressian's house and took a scent-detection dog to look for forensic evidence. The father and son were last seen leaving Disneyland on April 20.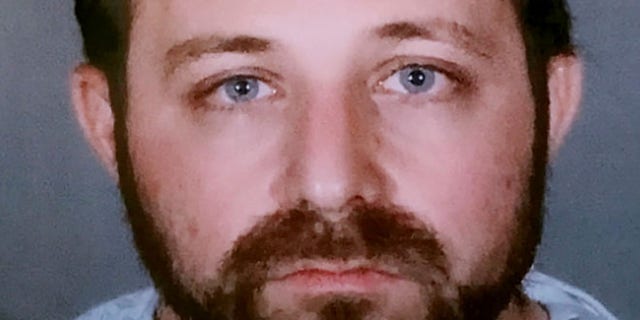 FLORIDA DEPUTIES: EX-COP WAS DRUNK WHEN HE HIT FIVE KIDS, KILLING ONE
He said his son wanted to go to the park before the 9 a.m. custody exchange with the child's mother, the Pasadena News Star reported.
The father was arrested on suspicion of child endangerment but released days later as detectives chose not to present a case to prosecutors for reasons they wouldn't reveal. Investigators have been looking for Aramazd Andressian Jr. since his father was found unconscious at a park last weekend.
Police have said it doesn't appear he was attacked, but in his statement Andressian says he believes he was.
"I was at the park with my son, and then I found myself waking up in Huntington Memorial Hospital hours later," Andressian said. "I was told that a Good Samaritan found me unconscious on the ground near my car, with young Aramazd nowhere in sight. I can only speculate that I must have been attacked in the park."
It was the first public statement from Andressian, though his attorney, Rebecca Lizarraga, has expressed similar sentiments on his behalf.
Authorities had said his statements to them have been convoluted and contradictory.
Andressian Sr., who is currently involved in a custody battle with the child's mother, initially was arrested on suspicion of child endangerment and abduction.
The boy's mother called police Saturday morning to report her son missing. The woman said her estranged husband, with whom she shares custody of the boy, failed to bring the child to a pre-arranged meeting spot.
Andressian said he had taken the boy to the park at his request between breakfast and a planned custody exchange with the boy's mother, who reported him missing later in the day.
The Associated Press contributed to this report.