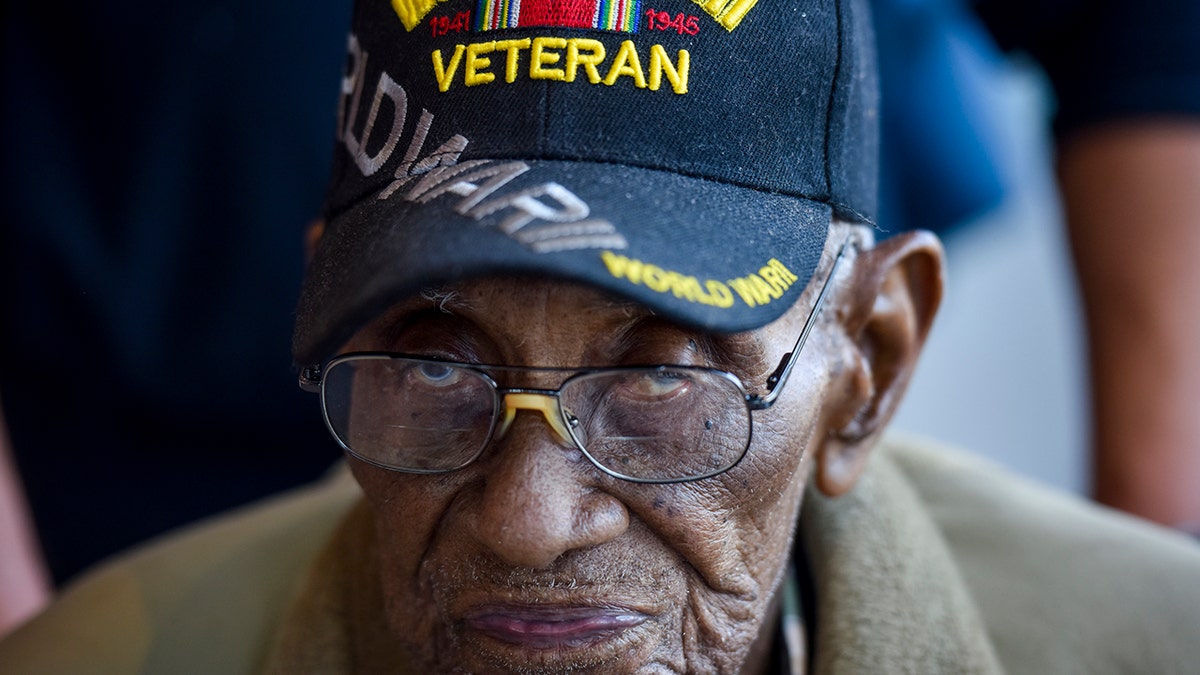 America's oldest military veteran, at 112 years old, is expected to be released Wednesday after being hospitalized last week in Austin, Texas, his family said.
Richard Overton, who served in the Army during World War II, has battled pneumonia twice in recent years, Fox 7 Austin reported.
"He needs prayers," Volma Overton, Richard's third cousin, told the Dallas Morning News. "He needs everybody's prayers."
He is staying at St. David's Medical Center, Austin's KXAN-TV reported.
Overton served in the Army for three years during World War II, Fox 7 reported.
He lives in an Austin home he built 72 years ago, Waco's KWTX-TV reported.
His favorite pastime is smoking his 12 daily cigars on his front porch that his friends call his "stage," the Morning News reported.
Overton's advice to a long life is, "Keep living, don't die," according to the paper.