NASA climate scientist and astronaut Sellers dies at 61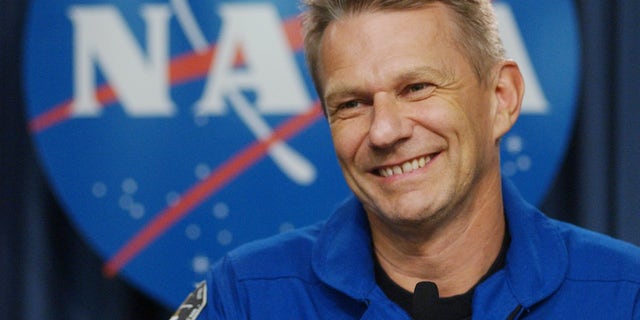 WASHINGTON – Piers Sellers, a climate scientist and former astronaut who gained fame late in life for his eloquent commentary about the earth's fragility and his own cancer diagnosis, has died. He was 61.
NASA said in a statement that Sellers died Friday morning in Houston of pancreatic cancer.
The British-born Sellers was deputy director for sciences and exploration at NASA's Goddard Space Flight Center in Greenbelt, Maryland. He started working for NASA as a scientist in 1982 and joined its astronaut corps in 1996. He made three flights to the International Space Station, the last in 2010.
Sellers shared his astronaut's perspective on climate change in Leonardo DiCaprio's documentary, "Before the Flood."