Naked man on bike attacks jogger, cops say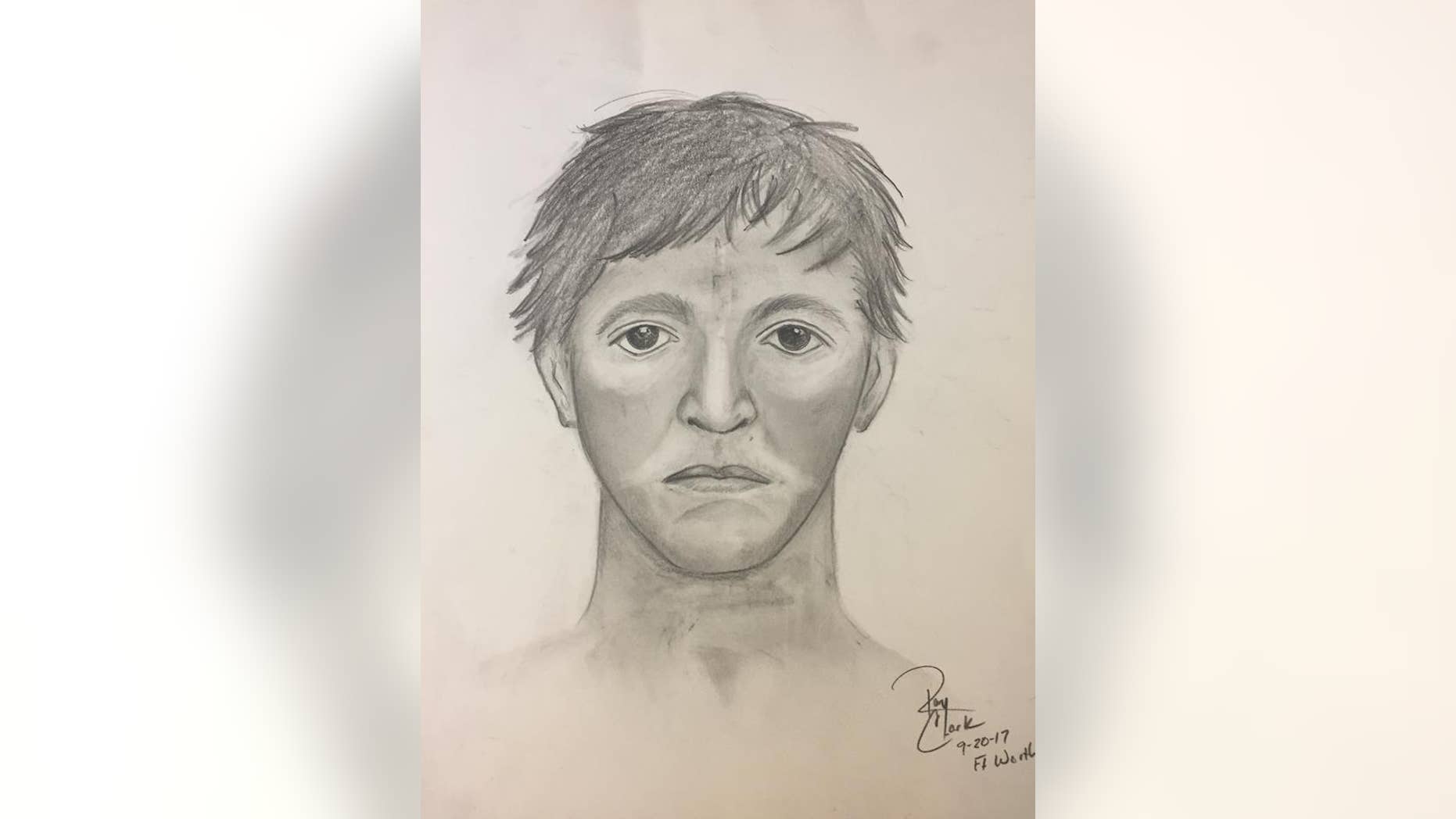 Authorities in North Texas are looking for a naked cyclist who attacked a jogger over the weekend.
Fort Worth Police released a composite sketch of the attacker Wednesday, and said he is believed to be between 16 and 19 years old.
Police said they received "multiple calls" about the man around 5:45 p.m. Saturday after he removed his shorts, hopped on a bike and started pedaling around the Trinity Trails park.
About 30 minutes after the initial calls, a woman said she encountered the man while she was jogging.
The man then "chased the jogger and assaulted her," police said.
The victim was eventually able to get away, running into a nearby subdivision for help, according to Fort Worth Police.
Officials said the suspect is about 5 feet 10 inches tall with a thin, fit build, and "has short brown hair but no body hair."