Authorities in California are searching for a missing hiker who was last seen on Wednesday at Kings Canyon National Park.
The Sequoia and Kings Canyon National Parks posted on Facebook that 65-year-old Paul Benson intended to go on a day hike in the Ranger Lake area of the park and return to camp.
Benson didn't return to camp and was reported missing.
He was part of an 8 person multi-day backpacking trip that went hiking in several areas of the national park.
HIKER ON TRAIL NEAR COLORADO SPRINGS TRAMPLED BY A MOOSE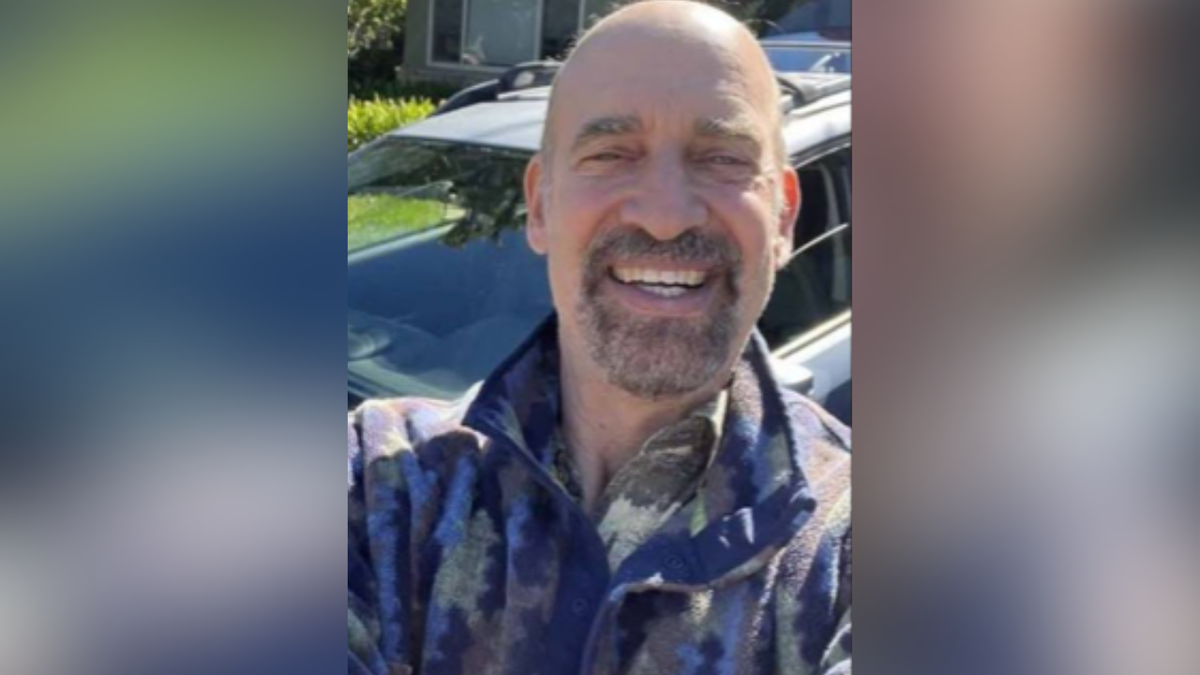 He was last seen "wearing a red and gray jacket, a blue, purple and brown patterned fleece, tan or red clay pants and an olive brimmed hat," National Park officials wrote.
CLICK HERE TO GET THE FOX NEWS APP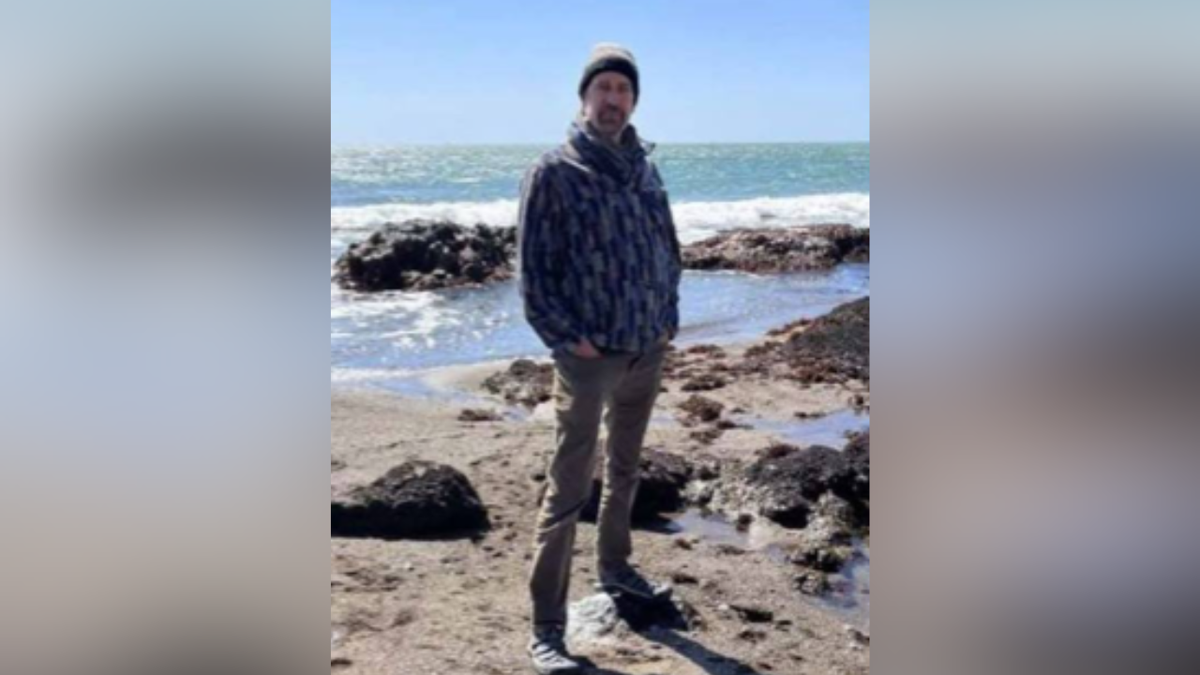 People who may have seen Benson are being encouraged to contact Sequoia and Kings Canyon National Parks Dispatch at 559-565-3195.