A hiker in Colorado was trampled by a moose on Tuesday.
The Colorado Parks and Wildlife department said the incident happened when two people and their three dogs were hiking near Crags Trail in Teller County, about a 50-minute drive west of Colorado Springs.
While the hikers were about a mile into Crags Trail, a cow moose and its calf were observed and the individuals decided to go around while keeping their distance, the agency states.
The moose, however, moved closer to the hikers.
DRAMATIC VIDEO SHOWS COLORADO POLICE OFFICER HELPING SAVE PASSENGER FROM BURNING VEHICLE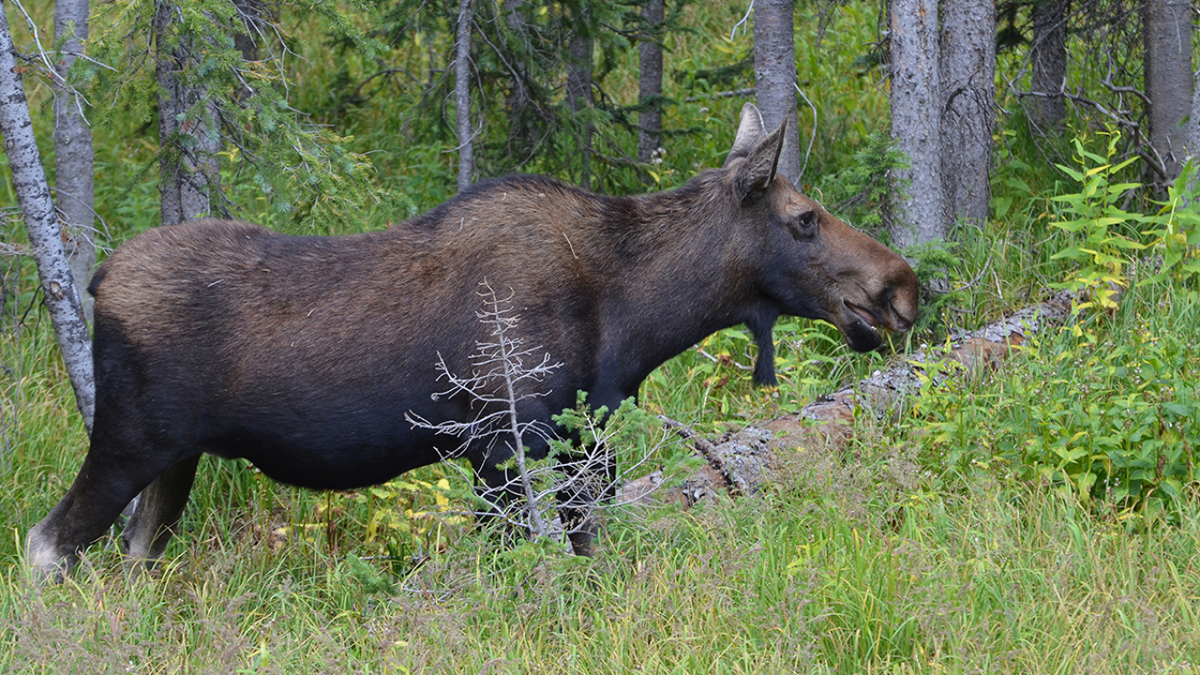 One of the dogs began to bark as the moose continued to approach, it "came at them" and trampled a hiker in the group.
Even after the hikers got the moose off, it continued to chase after them.
Officials say the injured hiker was able to walk out of the confrontation and went to a hospital to be evaluated. The hiker only sustained minor injuries.
COLORADO SOLO CLIMBER, 29, FOUND DEAD AT OFFICERS GULCH IN SUMMIT COUNTY: OFFICIALS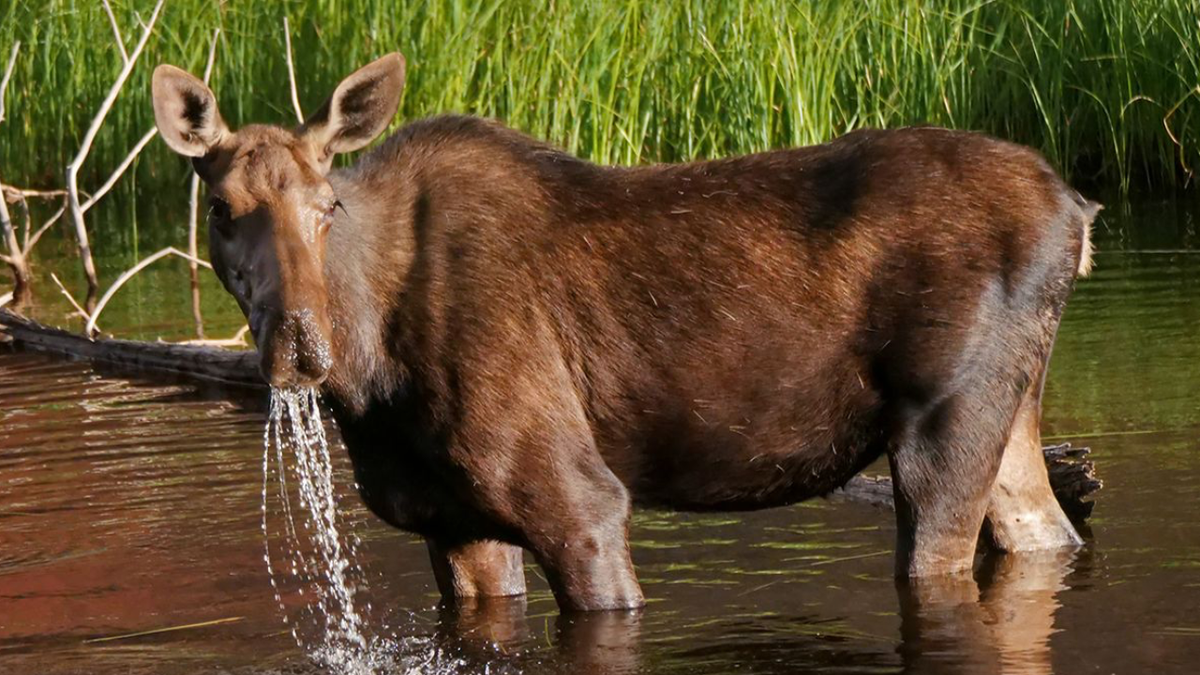 Tim Kroening, CPW's Area Wildlife Manager for the Pikes Peak region, said the incident serves as a reminder for hikers.
"This incident is a reminder of why we warn everyone to respect wildlife and give them their space," Kroening said. "We know Colorado residents love their dogs. But understand that moose see dogs as predators and react in defense of themselves and their young."
CLICK HERE TO GET THE FOX NEWS APP
"This cow moose was exhibiting classic protective behavior of its calf," he added. "If you are in the backcountry, give wildlife extra space. Especially when wildlife are raising their young."