Murder suspect caught after spotted pulling body from trunk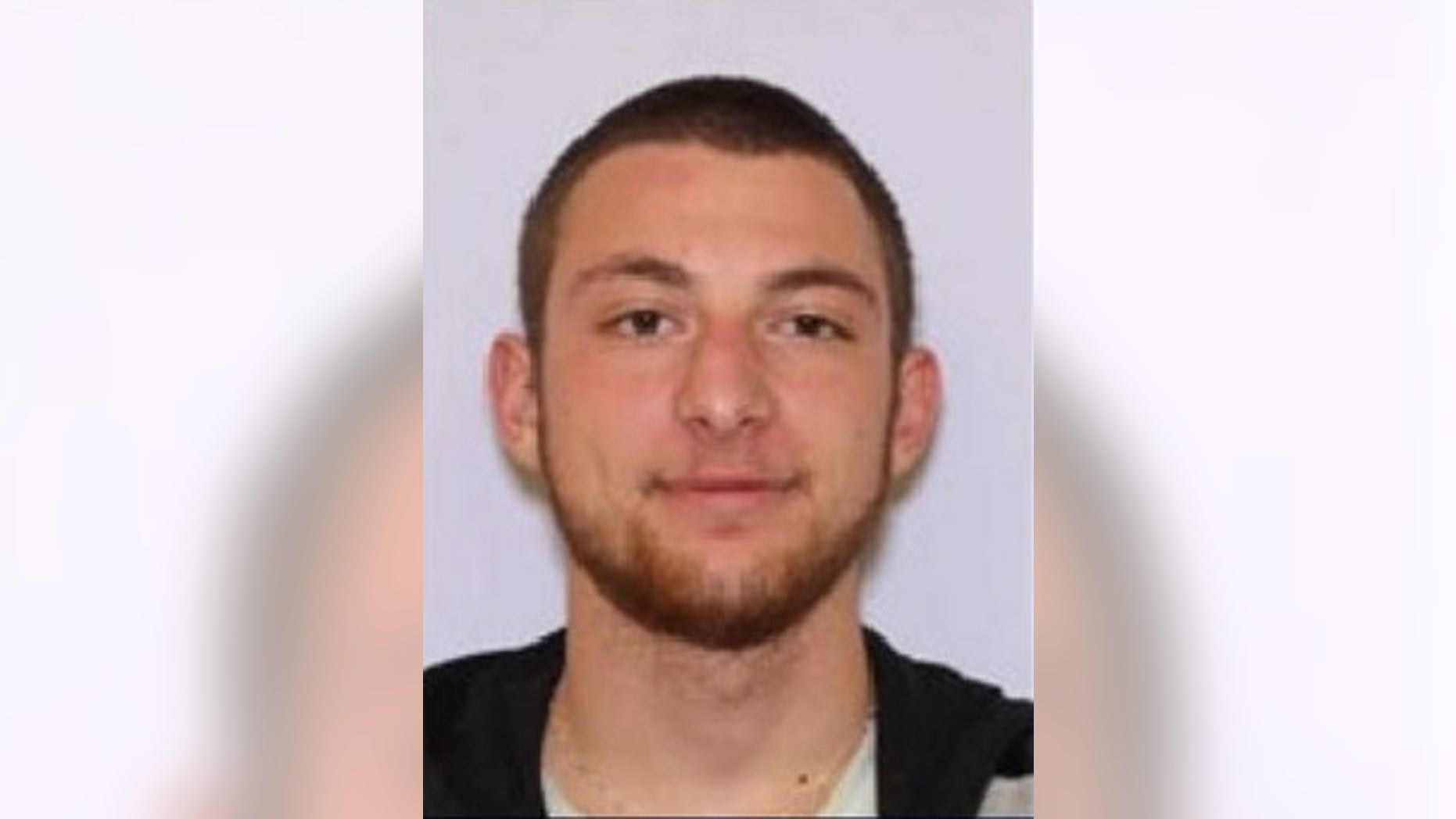 A man has been found in North Carolina, two days after witnesses in South Carolina told investigators they saw him covered in blood while pulling a body out of a trunk on a gravel road.
Lancaster County Sheriff's Office spokesman Doug Barfield tells news outlets that 21-year-old David Antonio Kucinski was arrested Thursday evening at a Charlotte motel.
Kucinski is facing a murder charge in the death of 20-year-old Randy Tran, who was found shot to death in a wooded area in South Carolina's Lancaster County on Tuesday.
Authorities say witnesses told them they saw Kucinski take Tran's body out of the trunk of Tran's car in Indian Land and drive away.
Barfield says Tran's abandoned vehicle was located in Charlotte earlier Thursday.
It's unclear whether Kucinski has an attorney.