Mother wants to stop convicted killer from profiting off 1985 murder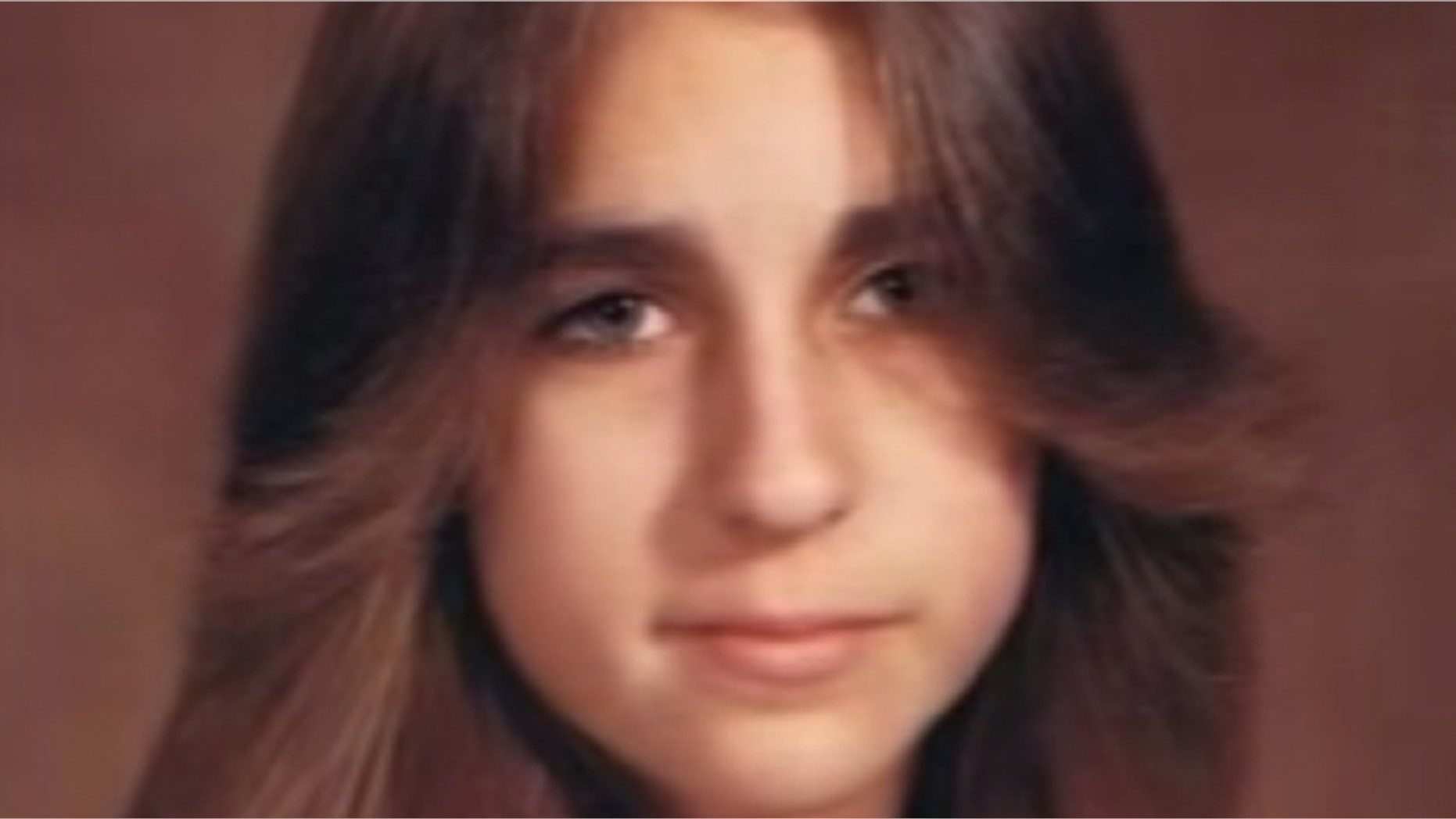 A California woman whose only daughter was the victim of a gruesome 1985 murder reportedly wants to stop one of the convicted killers from profiting from a memoir detailing the crime.
The body of Michelle "Missy" Avila, 17, was found on Oct. 4, 1985, face down beneath a 100-pound log in a creek inside the Angeles National Forest in Los Angeles County. The teenager's close friends confronted her in the forest, accusing her of having slept with their boyfriends. The shocking crime became fodder for books, television movies and true-crime documentaries — and now convicted murderer Karen Severson is hoping to cash in as well.
"My daughter is dead in the ground and Karen is going to profit out of writing a book about her? And profit on it? No, there ought to be a law that that cannot happen," Irene Avila told ABC7.com. "Tell [Severson] to go to hell. I'm her worst nightmare!"
Severson and Laura Ann Doyle were convicted in 1990 of second-degree murder for drowning the Arleta teen and were sentenced to 15-years-to-life. Severson was paroled in late 2011 despite objections from Los Angeles prosecutors and Doyle was paroled in late 2012.
Avila's relatives hope to bring to California a version of New York's "Son of Sam" law, which prevents convicted felons from profiting from their crimes. In 2002, however, the California Supreme Court struck down a version of the law, ruling it violated the First Amendment.
"We teach our children that crime doesn't pay, but in California it does pay," said Avila's sister-in-law, Shavaun Avila, who is working with Crime Victims United to craft a new law to withstand constitutional scrutiny.
Severson, meanwhile, said she plans to donate in Avila's name a portion of her proceeds from the forthcoming book and documentary to an anti-bullying organization.
"I didn't say everything," Severson told ABC7.com. "I have to live. It's hard to get a job out there."
Severson, who currently is working as a telemarketer, said it's too early to tell how much she'll earn from "My Life, I Lived It," but has confessed that jealously led her to kill her onetime best friend.
"I pushed her," she said. "I was tired. I was frustrated. All this stuff, everything we were accusing her of, she knew she did it, but not one time did she say sorry."
Immediately after Avila's body was found, Severson and Doyle promised Irene Avila to help find her daughter's killer. Severson and her 2-year-old daughter even moved into the woman's home. The break in the case finally came three years later, when Eva Chirumbolo, another teen who had accompanied the girls that day, told authorities about Avila's murder. She later became the prosecution's witness and claimed she did not follow the girls deeper into the forest, where Avila was killed. Chirumbolo was not charged.
Doyle finally admitted in a 2002 parole hearing to coaxing Avila to her death. She also claimed Severson masterminded the killing, though Severson insisted she only had planned to torment Avila.
"Our position was that this crime was a deliberate, well-planned torture and execution of Missy, and needed to be treated as such," one prosecutor told the Los Angeles Daily News in 2001.
Attempts to reach Irene Avila and Shavaun Avila were unsuccessful on Friday.