Rep. Peter King, R-N.Y. told Fox News' "The Story with Martha MacCallum" that the appointment of former FBI Director Robert Mueller as a special counsel to oversee the ongoing Russia investigation "can be really dangerous."
"I think if you go back to Lawrence Walsh and the Iran-Contra investigation [or] Ken Starr and the Whitewater investigation, there's so many innocent people along the way who get hurt by this," King told host Martha MacCallum. "These investigations, they start off on one issue and they go off."
'THE FIVE' TRUMP CALLS RUSSIAN PROBE A WITCH HUNT THAT IS DIVIDING THE COUNTRY
'TUCKER CARLSON TONIGHT' INSIDE THE DEMOCRATS' BIG LIE ABOUT TRUMP AND RUSSIA
'TUCKER CARLSON TONIGHT' KRAUTHAMMER ON HOW TRUMP GETS BACK ON TRACK
TWO IF BY SEA
A Russian firm on Thursday announced a weekly ferry service linking the Russian city of Vladivostock to North Korea's port, Rajin, despite the U.S. calling for world powers to isolate Pyongyang.
The North Korean-flagged vessel's maiden voyage Thursday was shrouded in secrecy. Reuters reported that journalists were unable to watch the vessel leave Russia due to an unknown security concern. Experts see this as a possible sign that Pyongyang may be looking to make a friend.
WHITE HOUSE SHAKE-UP?
A senior administration source told Fox News that President Trump is planning changes at the press shop, eyeing a "two-handed approach" to the top jobs.
Under the plan, Deputy Press Secretary Sarah Huckabee Sanders – who has proven popular in the daily briefings as a sub for Press Secretary Sean Spicer – would more frequently appear at the podium.
WHO IS SARAH HUCKABEE SANDERS? HOW HER FAMILY PREPPED HER FOR THE WHITE HOUSE BRIEFING ROOM
MOTHER'S NIGHTMARE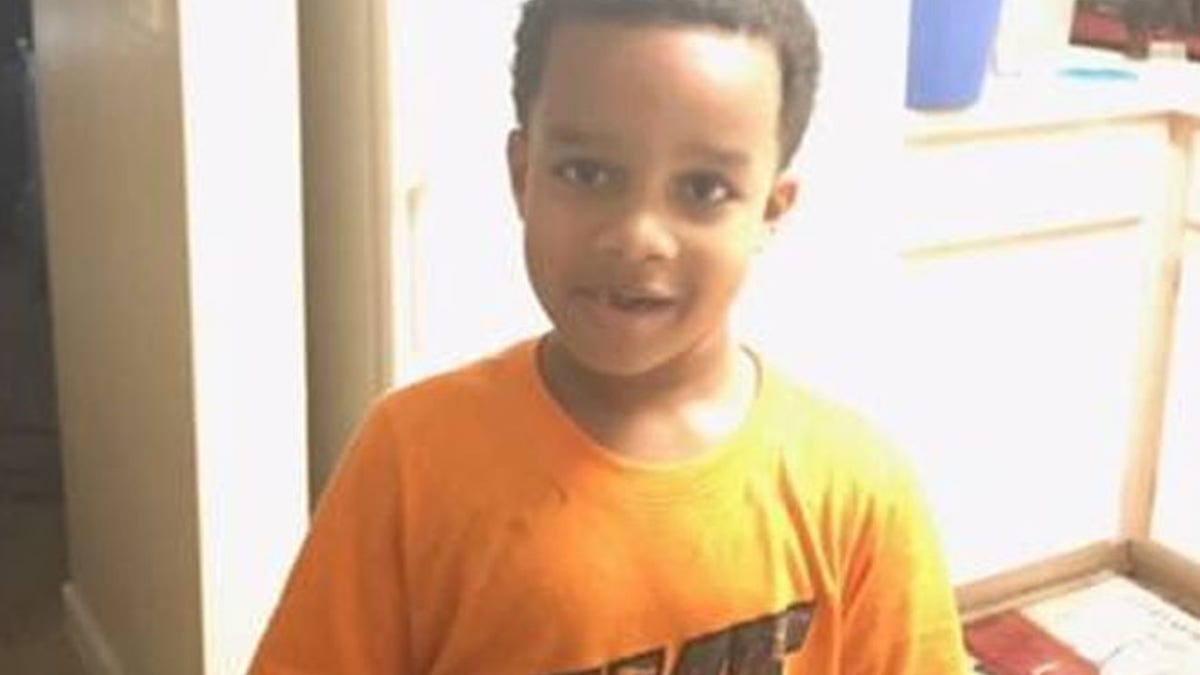 Three young Mississippi men on Thursday were arrested hours after a 6-year-old boy was found shot dead in his mother's stolen car and the suspects will be charged with capital murder, authorities said.
COMING UP ON FOX BUSINESS
11 AM ET: Rep. Louie Gohmert will be on "Varney & Company"
1 PM ET: Tom Delay, former House Majority Leader will be on "Cavuto: Coast to Coast"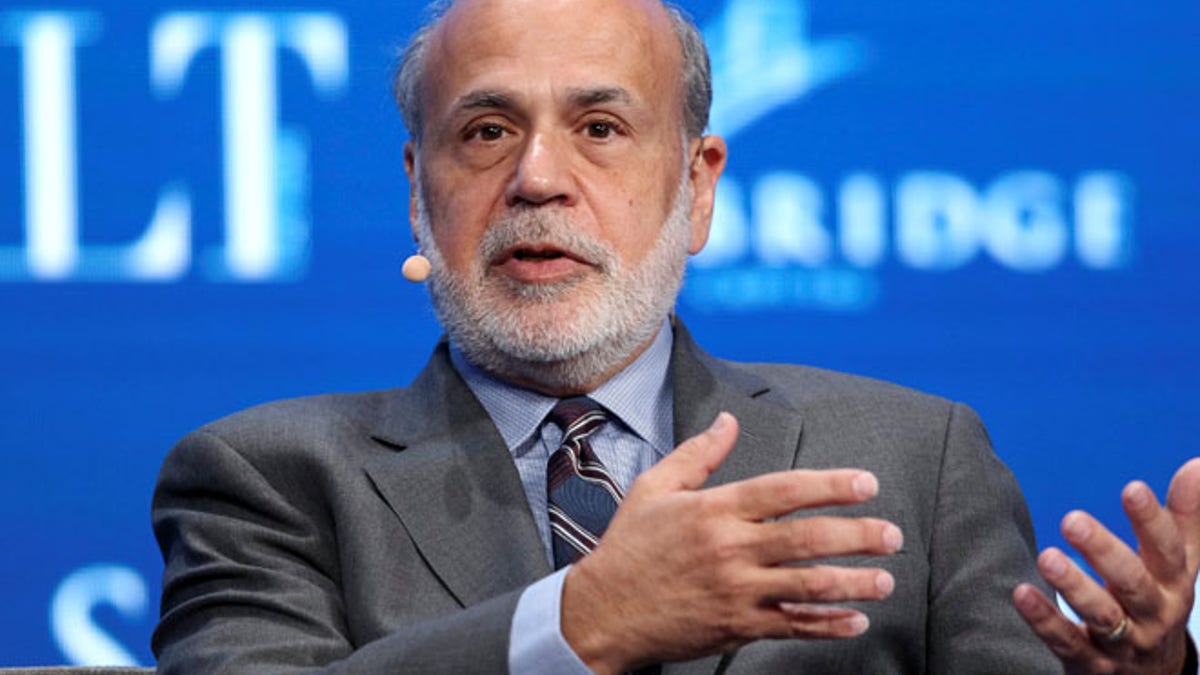 3 PM ET: Sam Zell, Equity Group Investments founder will be on Countdown to the "Closing Bell"
8 PM ET: Ben Bernanke on "Wall Street Week"