Mormon missionaries now permitted to phone home once a week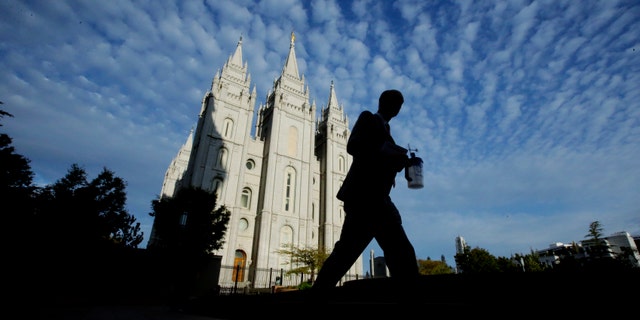 Missionaries with the Church of Jesus Christ of Latter-Day Saints will now be permitted to contact their families once a week, the faith's First Presidency announced on Friday.
Effective immediately, the updated rule will designate one day a week, the "preparation day," for missionaries to communicate with their families via phone calls, text messages or video chats in addition to letters and emails.
Missionaries were previously permitted to phone home just twice per year, on Christmas and Mother's Day, but were allowed more frequent communication through emails and letters.
The faith's presidency added that they encourage missionaries to reach out on special days, such as birthdays and holidays, but that they don't expect missionaries to call or video chat their family at home every week.
MORMON CHURCH MAKES TEMPLE CHANGES THAT GIVE 'EXPANSIVE ROLES FOR WOMEN'
"Regular communication with their families is an important part of a missionary's service," the faith's First Presidency said in a statement. "One of the major purposes of this adjustment is to encourage families to be more involved in their missionary's efforts and experiences."
They added, however, that families shouldn't be the ones to initiate contact with missionaries, so as to not disturb the process of their experience.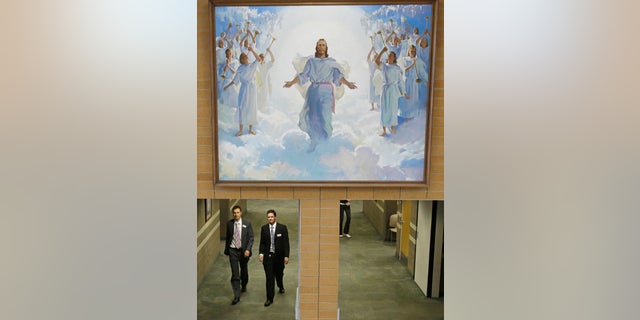 In addition, missionaries phoning home should be "considering the duration" of their chats with family, and also "be considerate of their companions and keep in mind the purpose of their service."
The announcement prompted positive responses from some on social media and drew criticism from others who felt the updated rule signaled the faith getting too soft on missionaries.
CHURCH OF JESUS CHRIST OF LATTER-DAY SAINTS OPENS MORMON TEMPLE NEAR VATICAN IN ROME
There are over 65,000 Mormons serving missions across the globe. In 2012, the age of eligibility was lowered from 21 to 19 for women and from 19 to 18 for men. Men typically serve two years, and women serve 18 months.
Mormon scholar Matthew Bowman said he believes the change in communication rules is likely due in response to younger missionaries feeling homesick.
CLICK HERE FOR THE FOX NEWS APP
"The idea here is to keep their spirits up and morale up and lower the degree of separation that they're dealing with," he said.
The Associated Press contributed to this report.